There are many Word Games played online and offline on Android and iOS devices. But we're here gonna talk about America's most loved Word Game Called Daily Jumble. When people play it daily online they have to solve some word puzzles for quick points. Sometimes they feel stuck due to some hard puzzles, so if someone has trouble in today's jumble then we have here Jumble Answers for Today 01/20/21.
Today's Jumble Answers 01/20/21:-
As you people already know about the Daily Jumble game, how you can play it and what things you have to do to win with good points. If you have some troubles and need a quick Jumble Solution so that you can earn some quick points. Then you must see below we have Jumble Answers for 01/20/21 posted. You can share Daily Jumble Solution with your friends and loved ones too.
TISEU = SUITE
PUCEO = COUPE
SRBABO = ABSORB
RYPITU = PURITY
Today's Cartoon Jumble:
Some people easily complete the first part and earn good points, but when they reach the Cartoon Jumble they get stuck there and miss the opportunity to win quickly. It is because this Cartoon Puzzle needs some extra attention and hard work for the solution. You have to create first and then solve it.
For helping the Daily Jumble fans we have posted Today's Jumble Answer completely with the Cartoon Puzzle. So that you don't need to worry.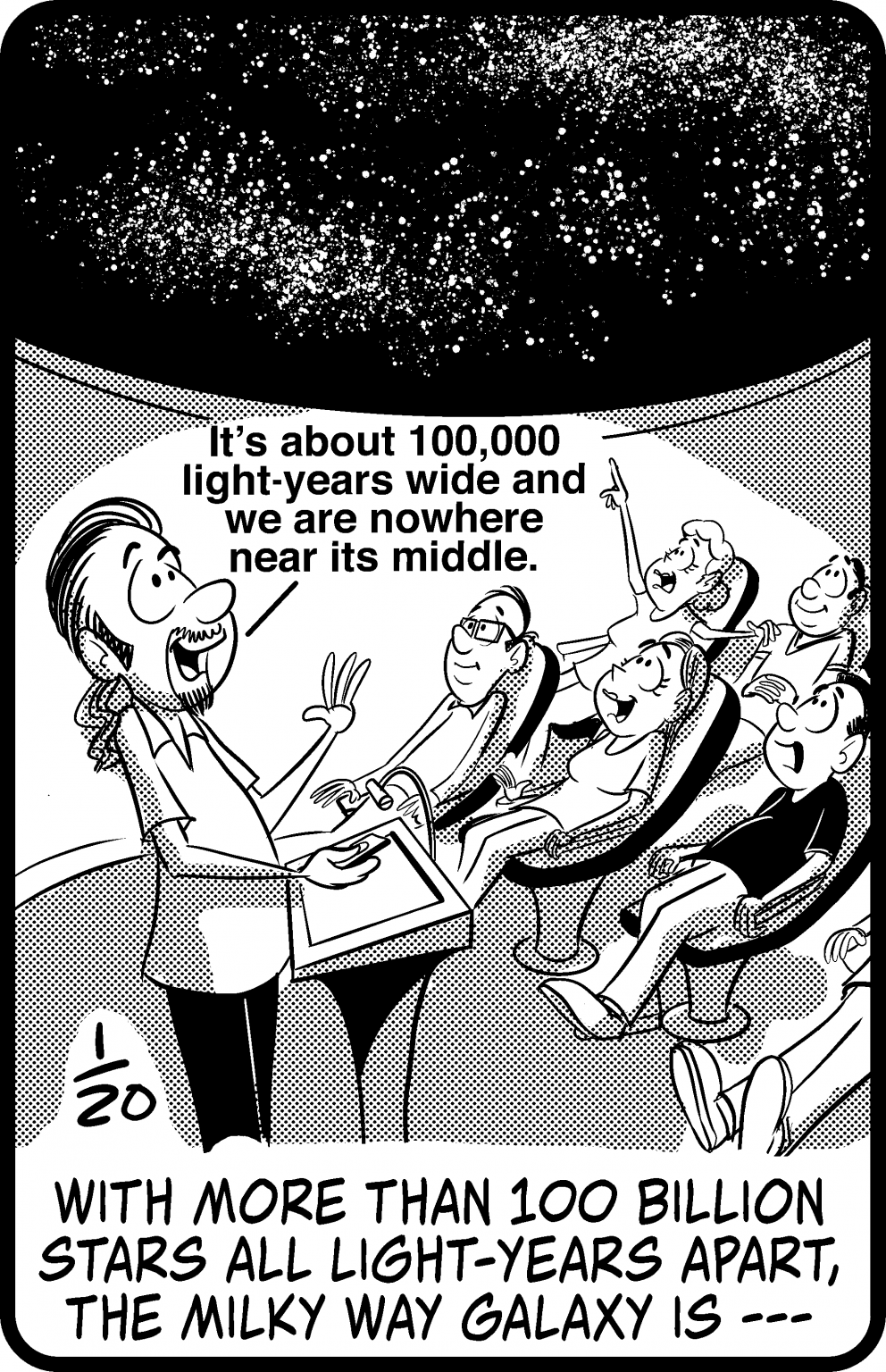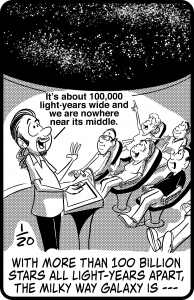 WITH MORE THAN 100 BILLION STARS ALL LIGHT-YEARS APART, THE MILKY WAY GALAXY IS - - -
SUECOUASOPRIT = OUTER SPACIOUS
We can expect that you enjoyed today's jumble solution and grabbed some extra points in winning the game. Would you like to share your thoughts with us in comments about which word puzzle you feel very hard to solve?