There are a lot of Word Games that can be played online and offline both, but the one we're gonna discuss here is Daily Jumble. This is the most loved game in the Word Puzzle category. Many people like to play it daily. When they try to solve the Daily Jumble Puzzle for today they need to do it quickly to earn good points. But sometimes they find it hard and feel stuck, that is why they need to see Jumble Answers for today 02/20/21 for a quick Jumble Solution.
Today's Jumble Answers for 02/20/21:-
Daily Jumble Puzzle is not an easy game to always win. As we already know that it can be useful in learning new dictionary words, that's why sometimes Word puzzles in Daily Jumble are hard to solve. As we found a difficult scramble word in last day's jumble puzzle was CLEHNI. For that reason, fans need quick solutions to their hard puzzles so that they can get rid of their worries and earn some good points in the game.
As we have posted here Today's Jumble Answers for 02/20/21 that you may need for Jumble today. You can share it with your friends and loved ones so that they can also enjoy it with you.
VANLA = NAVAL
VILDI = LIVID
TRAEHG = GATHER
EATORT = ROTATE
[Total_Soft_Poll id="18″]
Today's Cartoon Jumble Answer:
When we talk about the hard Word Puzzles then how can you forget this part of the game. Cartoon Jumble is considered the most difficult part of the game. You need to create this puzzle with the help of circled clues first and then unscramble the jumble. For your help, we have posted here both, the cartoon word puzzle and the Jumble Solution for 02/20/21.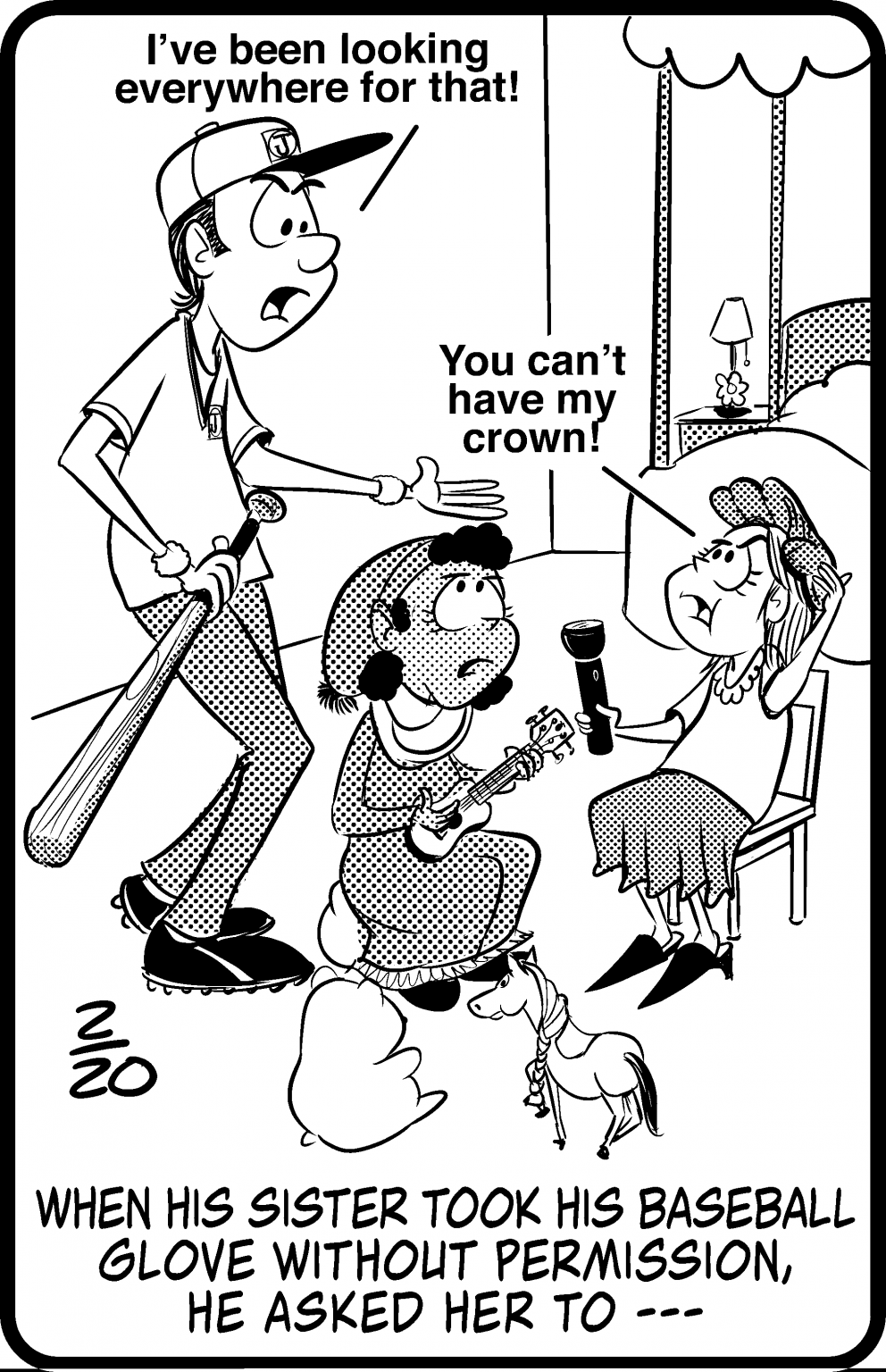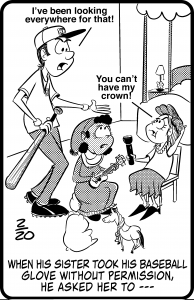 WHEN HIS SISTER TOOK HIS BASEBALL GLOVE WITHOUT PERMISSION, HE ASKED HER TO – – – 
NVIDTHEROA = HAND IT OVER
We're done with today's jumble puzzle answers. We hope you loved our little help in solving the jumble for you. Share your thoughts in the comments so that we can know where in the game you felt really worried.