As you may know that jumble is a word scrabble game that is played online. But its availability in the offline market is also there, as it comes daily in many newspapers. This game requires you to solve some puzzles in the definite limit of time so that you are awarded with some points to win the game. For that purpose, you will love to see Jumble Answers for Today 01/08/21.
Jumble Words Solution for Today 01/08/21:-
To solve the puzzle in less time so that you can earn an extra amount of points, you have to put some extra effort into it. The less time you take the more points you'll earn. As most of the players solve it quickly and win the game but sometimes this puzzle comes with some hard jumble words. That increases the solution time for the people.
For providing the quick and right solution for the Jumble Puzzle, our team always tries to post the answers as quickly as it updates on the official site. You can check the Jumble Words Solution for Today 01/08/21 given below. You can also share the difficulties you faced in solving the puzzle.
CUTOS = SCOUT
PTENI = INEPT
GIESNN = ENSIGN
TREGER = REGRET
CARTOON JUMBLE ANSWER:
There is always a second part in this puzzle game that requires you to create Jumble Words by yourself. You have to do this with the help of circled letter clues available in the game. first you have to create the jumble and then solve it.
In case you will be having some trouble with this part of the puzzle, we are already providing you the cartoon Jumble Answers below. Don't forget to share it with your friends as it may help them too.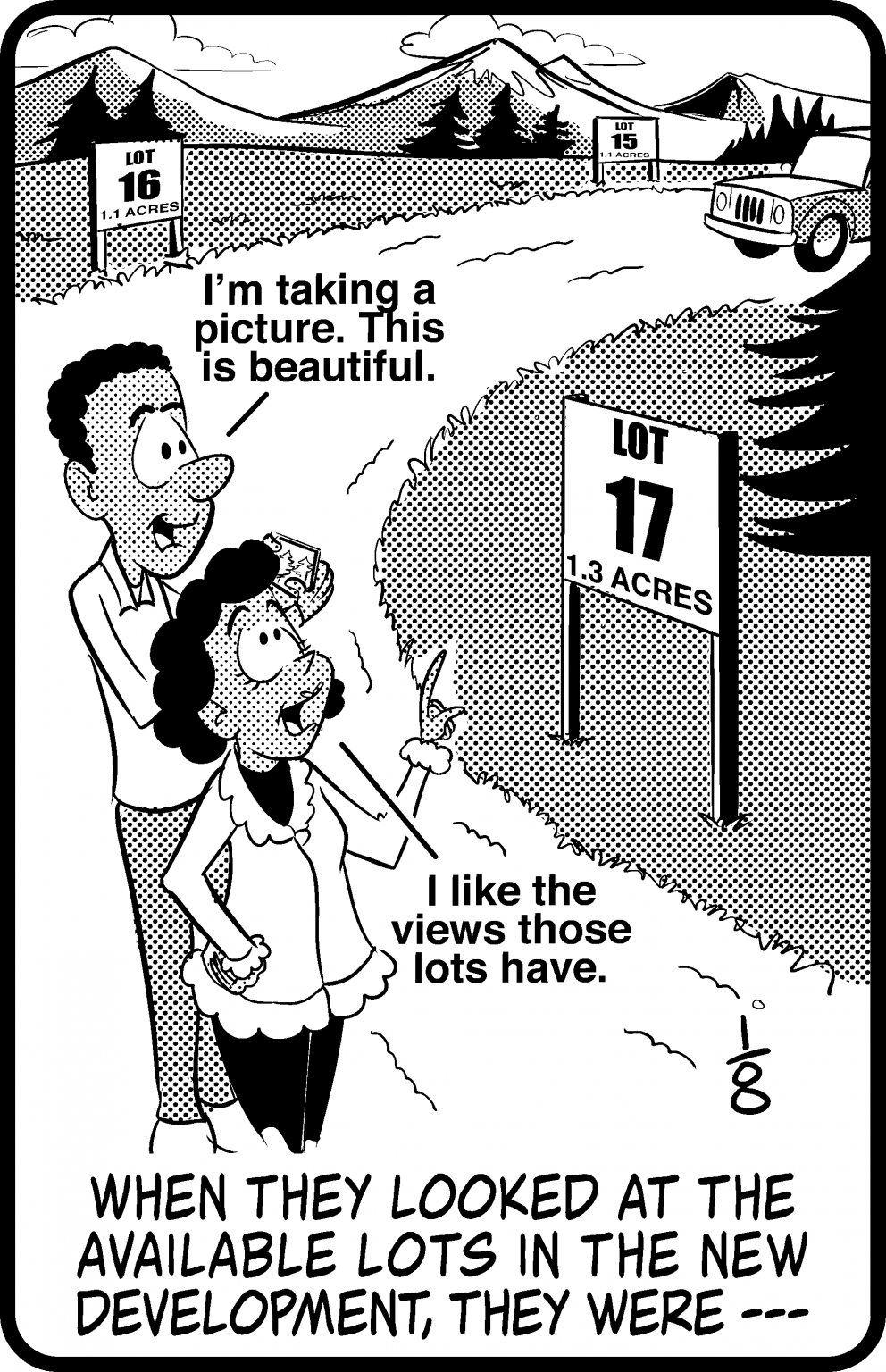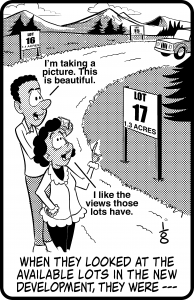 WHEN THEY LOOKED AT THE AVAILABLE LOTS IN THE NEW DEVELOPMENT, THEY WERE – – –
STINEESIGE = SITE SEEING
We can hope that you love our little try of updating you with the quick answers. Keep sharing your worries about such puzzles with us. We'd love to discuss these things with you.