Jumble is an online game that falls in the puzzle category. A word type of puzzle that people love to solve daily. This game comes with daily new word puzzles to keep the charm alive in fans. You can play this game on many official news websites as well as it comes in daily newspapers too. So while playing the new update you might need the Jumble Answers for today 01/05/21 to earn quick points.
Jumble Puzzle Solution for 01/05/21:-
As a regular player, you already knew that this game is divided into two parts. The first part having four Word Puzzles that seems to be very easy for the fans. Most people solve this part with no hesitation or difficulty, but on the other hand, some people still have problems in solving all four-word puzzles.
Therefore, for helping every struggling fan out there we try to solve this puzzle with its update on the platforms. Here we're providing you the Jumble Puzzle Solution for 01/05/21 of the first part with four-word puzzles. Tell us which of these you found difficult to solve.
POTLI = PILOT
KROEP = POKER
GEMTNA = MAGNET
NUFEDO = FONDUE
CARTOON JUMBLE PUZZLE SOLUTION:
As we talked before about two parts of the Jumble Puzzle game, this is the second and difficult part of the game. When you reach this point of the game then surely you have the solution to the first four jumble word puzzles. Because here you have to build a new puzzle with circled clues available to you in the first part of the game.
For this reason, many people failed here and found it hard to create this Cartoon Jumble. This part waste so much time and they lose points. But we are here to overcome this situation for you, as we're providing below the Cartoon Jumble with its Solution. Try this in your Jumble Puzzle to win the game.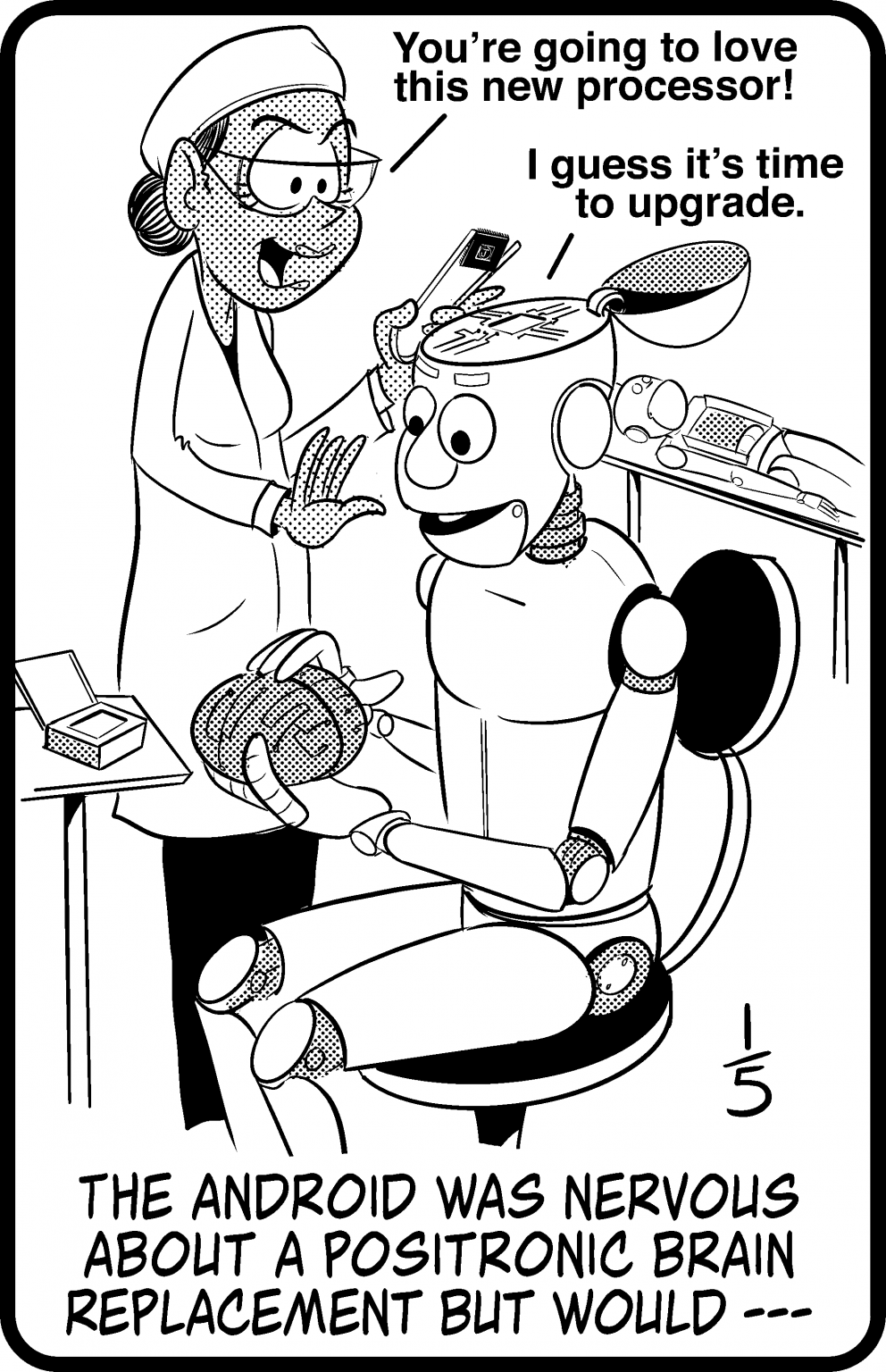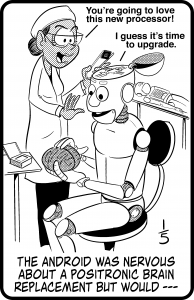 THE ANDROID WAS NERVOUS ABOUT A POSITRONIC BRAIN REPLACEMENT BUT WOULD —– AN – – – – – – – – –
PIOP KEMN ENDE = KEEP OPEN MIND
We hope that you have earned many points that helped you in winning Today's Jumble Puzzle. Share your thoughts about solving and tell us which of these you find very hard to solve.