Daily jumble is a word puzzle game that many people like to play every day. Because it comes with new scramble puzzles daily that's why most people love this game. With unscrambling these jumble letters they learn new words and improve their vocabulary skills. As we all know that daily jumble comes with four word puzzles in its first part, but we're gonna talk about jumble sunday here that comes with six scrambled words at the start. So if you're playing sunday jumble today and feel stuck anywhere in the puzzle you must see jumble answers for 02/28/21.
Today's Jumble Answers for 02/28/21:-
Jumble Sunday is a weekly word puzzle that has six word puzzles in start for the players. At the weekend most people love to solve this puzzle game because it creates fun for them and releases their stress all week. Many players also get in trouble when they see some difficult scramble word jumbles, they need quick solutions so that they can't lose easy points. For helping those jumble fans we have provided here today's jumble answers for 02/28/21. You can share these with your friends.
OGAREF = FORAGE
TGEENA = NEGATE
HOSSOW = SWOOSH
ARKETA = KARATE
ROPAUR = UPROAR
LNIEGM = MINGLE
[Total_Soft_Poll id="11"]
Cartoon Jumble Answer:
Whether it is daily jumble or Sunday jumble, this cartoon puzzle that most people find difficult to solve, is included in both of the games. All you need to do is create a long scramble word with the help of circled clues. These clues can only be found after solving the first part of the game. That includes six word jumble puzzles in this sunday jumble game. As we've seen yesterday, the most difficult longest jumble was the cartoon puzzle BABDDNNENA. In case, you are failed to create the longest scramble word or can't find any solution then you don't need to worry, as we have provided here Cartoon Jumble Puzzle solution for 02/28/21.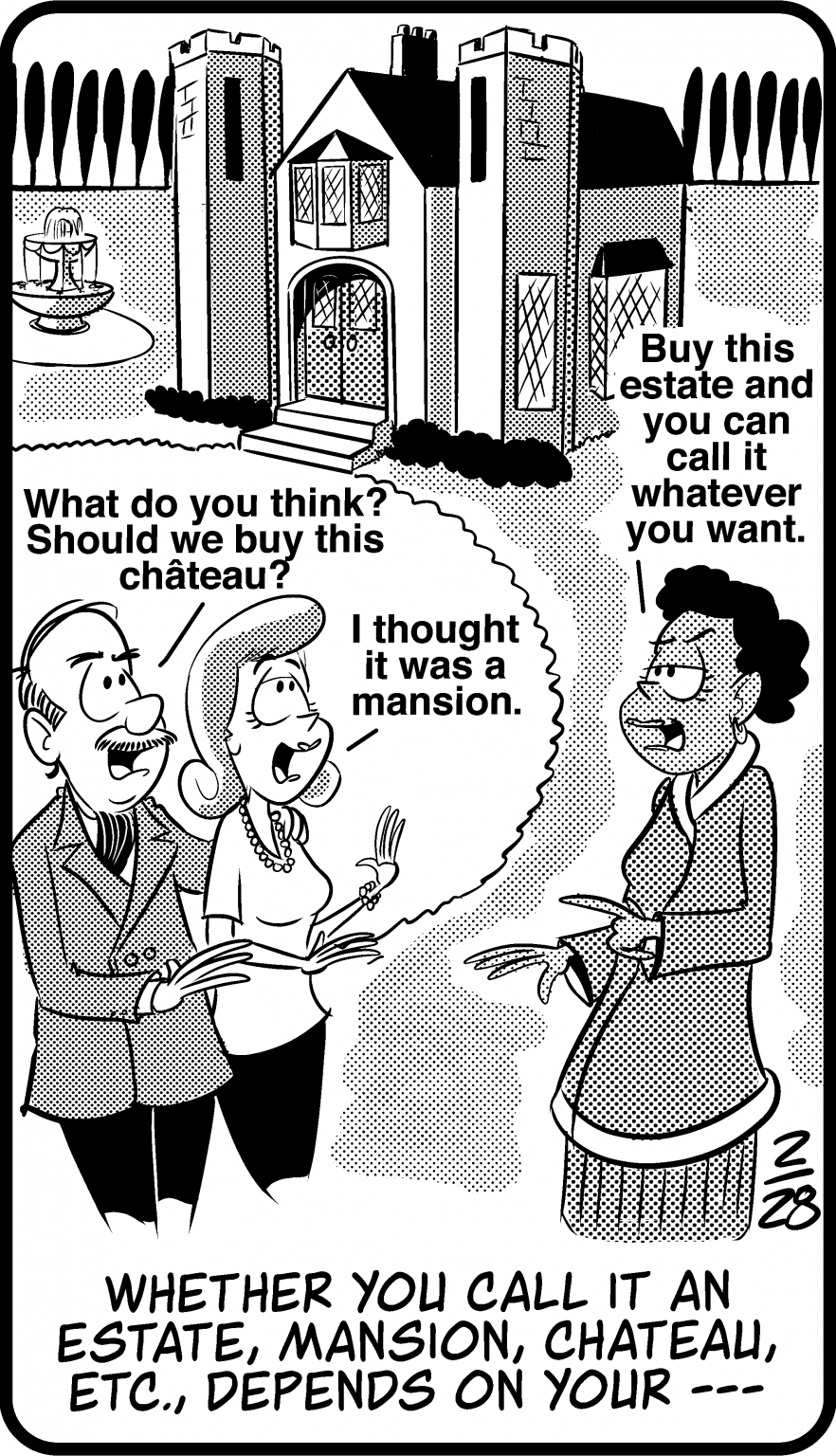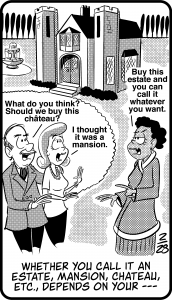 WHETHER YOU CALL IT AN ESTATE, MANSION, CHATEAU, ETC, DEPENDS ON YOUR - - - -
FRGNESOOKAPAMIN = MANOR OF SPEAKING
That's it from jumble sunday answers, hope that you've enjoyed solving jumble after a long weekend. Do share with us your thoughts in the comment box. Moreover, you can find the last three days' jumble puzzle solutions through the links given below.
Previous Jumble Puzzle Answers