Jumble is a word scramble game that many people love to play. This game has some scrambled words to solve which give you some points to win the game. You can play it daily with the changing date it comes with new types of jumbled words. That's it increases the charm in fans. Otherwise, you can check our Jumble Puzzle Answers for 03/09/21 that we're going to share.
Today's Jumble Answers for 03/09/21:-
As we already told you before about the Jumble Puzzle game that it needs your full attention to solve scramble words. The game starts with the new four-word puzzles to have its solution you need to unscramble these words first. After that, the game awards you with some points according to your solving speed.
When there is talk about the solving speed, fans need to put quick answers so that they can earn a healthy amount of points. Therefore, for helping Jumble fans we always give our best to put the solution first as people don't lose their points. You can check below for Today's Jumble Solution 03/09/21. Share with us which of these words creates worries for you.
REOAP = OPERA
BLILE = LIBEL
TGRUET = GUTTER
COSTKE = SOCKET
[Total_Soft_Poll id="2"]
CARTOON JUMBLE ANSWER:
There is another twist in the game that comes in your way when you complete solving the first part of the puzzle. This part of the game needs you to create the new Jumble Word by yourself with the help of some circled clues. The game itself provides you these clues in the first part. You just need to put some attention after solving.
Here in this part many of the people got stuck in solving the jumble created with the clues. It is because sometimes this jumble has come with lengthy words like ten plus letters. In this matter, our team is always there to help you as we've posted the Cartoon Jumble and its answer below that you can use to win the game.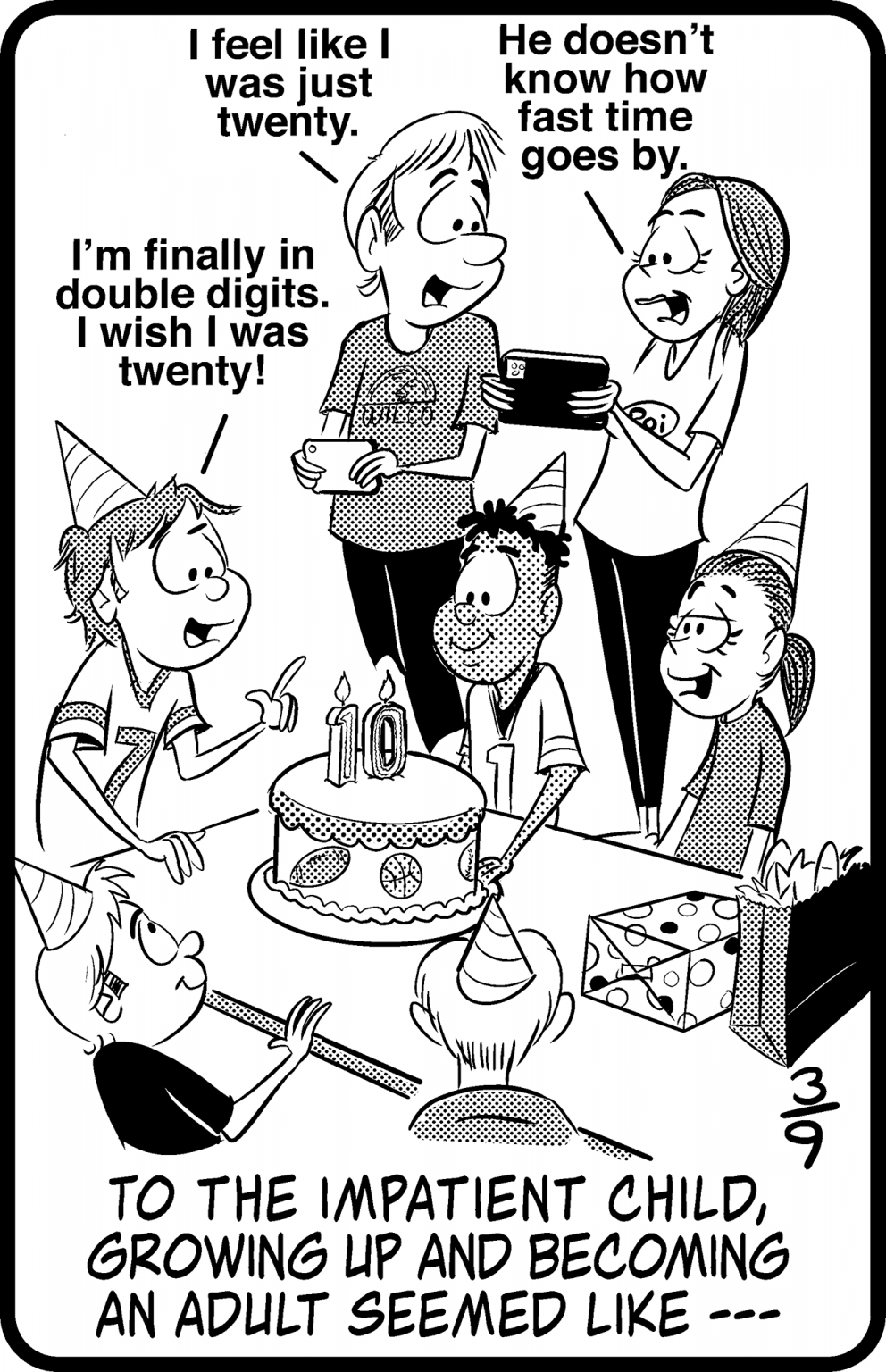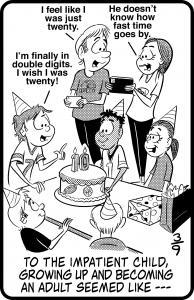 TO THE IMPATIENT CHILD, GROWING UP AND BECOMING AN ADULT SEEMED LIKE - - -
OAIEGTTSOK = IT TOOK AGES
We hope that you enjoyed being with the jumble answers for today and won your game too. We can only say at the end that don't forget to share with us about your worries for today's puzzle. We are always here for healthy discussion. Moreover, you can find the last three days' jumble puzzle solutions through the links given below.
---
Previous Jumble Puzzle Answers