As you know Jumble is a daily puzzle. Most people love to play it and want to solve it as quickly as they can. If you're playing today's Jumble Answers for 5/8/22 and having trouble, then we're here to provide the quick and accurate solution as Jumble 5/8/22. So that they can win good points with the daily jumble solution. Below you can find all the jumble puzzle answers.
Today's Jumble Answers for 5/8/22
While solving the Daily Jumble Puzzle the timer counts how much time you take to unscramble the puzzle and put the daily jumble puzzle answers. Definitely, it awards you the points according to the time you take to solve them. The faster you unscramble Jumble Words the higher your record will be. Most people also like to use jumble solver to get help in solving word puzzles.
So in this regard, when people get stuck on some difficult Word Puzzles they lose points in the game. That time they need a quick Jumble Solution for their win. As we saw last day, the most difficult scramble puzzle in yesterday's jumble was DONLEO. That's why we and our team are always ready to help out the Jumble fans in this matter and provide you here today's Jumble Answers for 5/8/22.
ZATSAN = STANZA
ROPUSO = POROUS
VIRRDE = DRIVER
PWNHEE = NEPHEW
ZNEEES = SNEEZE
CFEEFT = EFFECT
Cartoon Jumble Answer for Today
This game needs your full attention while solving the jumble words you need to stick your mind to it. After solving the first four jumble puzzle answers then you need to create a new word jumble with the help of circled clues. This means you're making a new Jumble by yourself that's called cartoon Jumble 5/8/22. In case you find it hard or any type of trouble, you can check this below with an answer. It will be considered as the final puzzle solution as of today's Jumble answers for 5/8/22.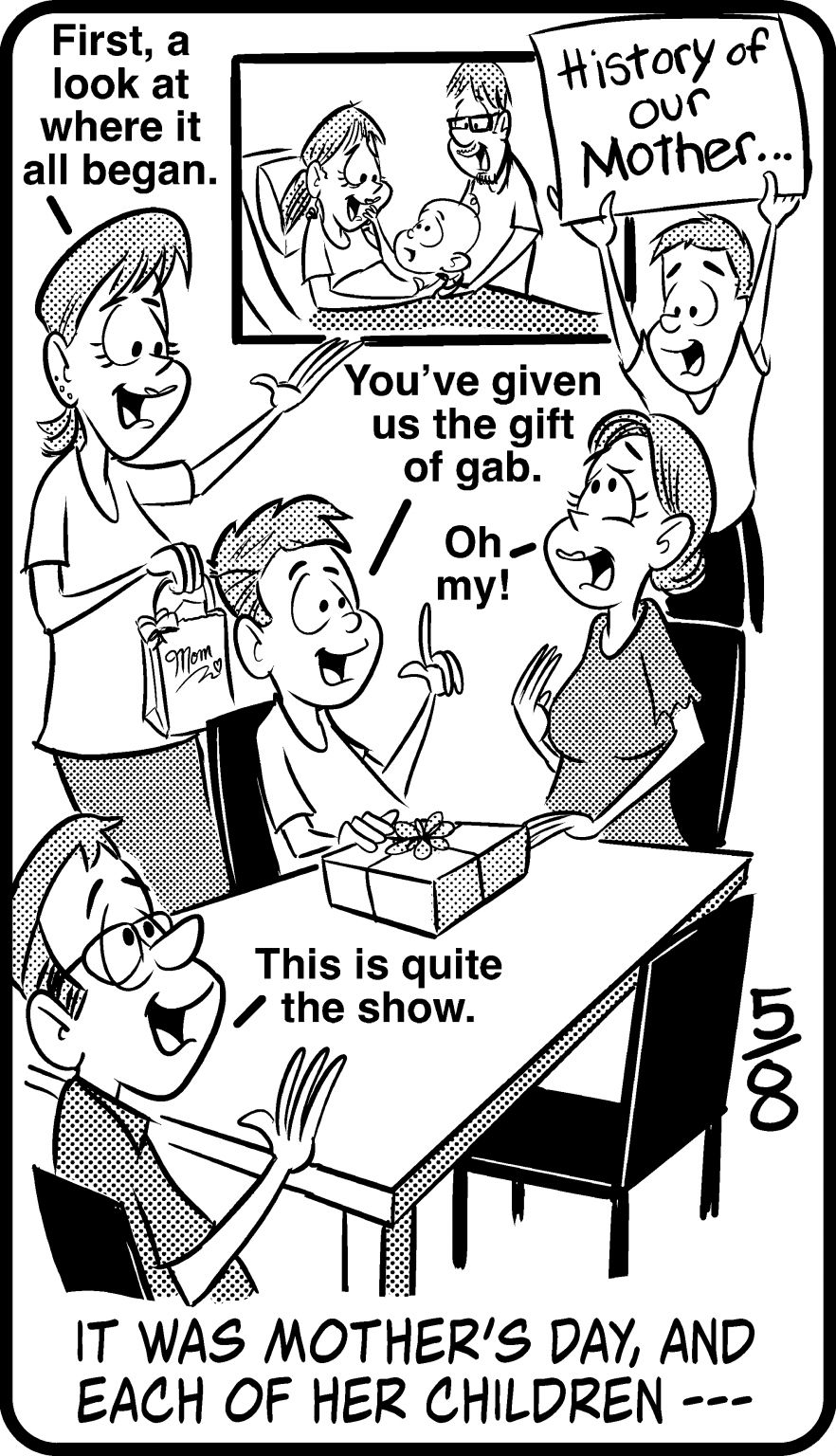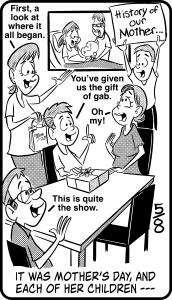 IT WAS MOTHER'S DAY, AND EACH OF HER CHILDREN ----
STNPSDRREPESNEEET = PRESENTED PRESENTS
So this is it from today's jumble answers for 5/8/22, we hope that you enjoyed unscrambling the jumbled letters and have earned good points through this jumble puzzle solution. Don't forget to share your thoughts in the comment box. Moreover, you can find the last three days' jumble answers through the links given below.
---
Previous Jumble Puzzle Answers