As you all may know that Daily Jumble is a word solver game in which players need to unscramble some word puzzles. You can play this online at many platforms. All you have to do is visit those sites that are offering Daily Jumble, Tv Jumble and Jumble Kids. You can play the word puzzle game which you like. If you lost in solving the scrambled words of Daily Jumble you need to see our Jumble Puzzle Answers for Today 01/13/21.
Daily Jumble Answers for 01/13/21:-
All the Jumble fans already know that a timer is always there for the record purpose of how much time a player takes to unscramble the Jumble Puzzle. Sometimes the Daily Jumble game comes with some difficult scrambled words that are hard to solve.
In that difficult time, they need some help to earn quick points and finish the game with a win as the clock is ticking. For this purpose, We're here with the Daily Jumble Answers for 01/13/21 as we can't see our fans in worries. You can check the Jumble Solution below, don't forget to share it with your loved ones.
CRAGI = CIGAR
TAFIH = FAITH
SYWILE = WISELY
TWUITO = OUTWIT
Today's Cartoon Jumble Solution 01/13/21:
There is some interesting puzzle that always comes with every new Jumble. This part of the Jumble Word Puzzle has difficulties that are about creating the long Scrambled Word by yourself and then solving it. Many fans failed in this part of the game.
In this part of the game you just need to arrange the circled clues by yourself which leads you to a new Jumble Word. If you still have some troubles solving this you need to see the Cartoon Puzzle and the Jumble Answers for it below.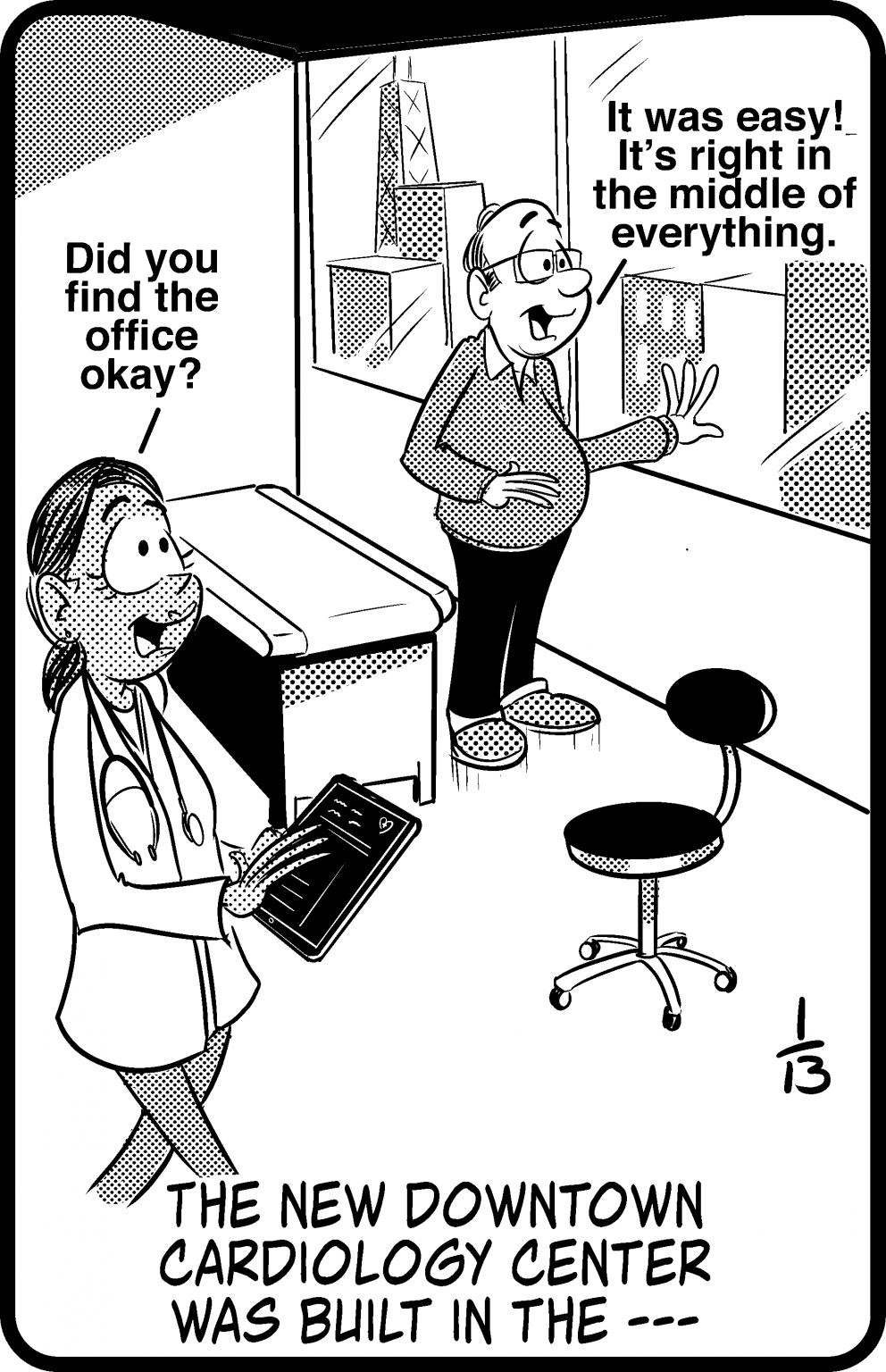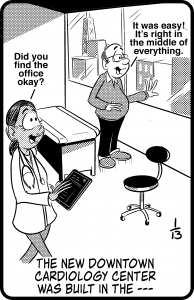 THE NEW DOWNTOWN CARDIOLOGY CENTRE WAS BUILT IN THE – – – – THE – –
CARFHIEYOTT = HEART OF CITY
We hope you people enjoyed today's jumble answers. You can share some of the worries that you faced while solving the Daily Jumble.