Daily Jumble is a game related to Word Puzzles that many people enjoy to solve. They love this Word Puzzle game because it helps to learn new English words. This is an online game that offers you some Jumble Puzzles you need to solve. When you talk about Daily Jumble then you need to know that it updates every day with new word puzzles. So fans need to see Jumble Daily Answers for 01/14/21 when they feel stuck in between solving.
Jumble Answers for today 01/14/21:-
When the Jumble fans get to know about the next day's puzzle update they visit the online platforms and try to unscramble puzzle words by themselves. Some of them feel stuck during the gameplay due to some hard jumble words. They need someone there for help in solving with quick Jumble Answers.
For helping out the Daily Jumble fans we always try to solve this as it comes on the next day. So if you're looking for Today's Jumble Answers 01/13/21 then you're at the right place.
RUYRH = HURRY
GRFOO = FORGO
LOSIPH = POLISH
FLATAO = AFLOAT
Today's Cartoon Jumble Solution:
As you fans already know about this part of the Daily Jumble game. Most people have always worried about solving this part of the game. All you need to create a new Jumble Puzzle with some clues available to you in the game already.
In case you still face difficulties having the Jumble Solution of this Cartoon Puzzle then you need to see our input. We have given you the lengthy Scrambled Word with its Solution. Just don't forget to share this with your friends.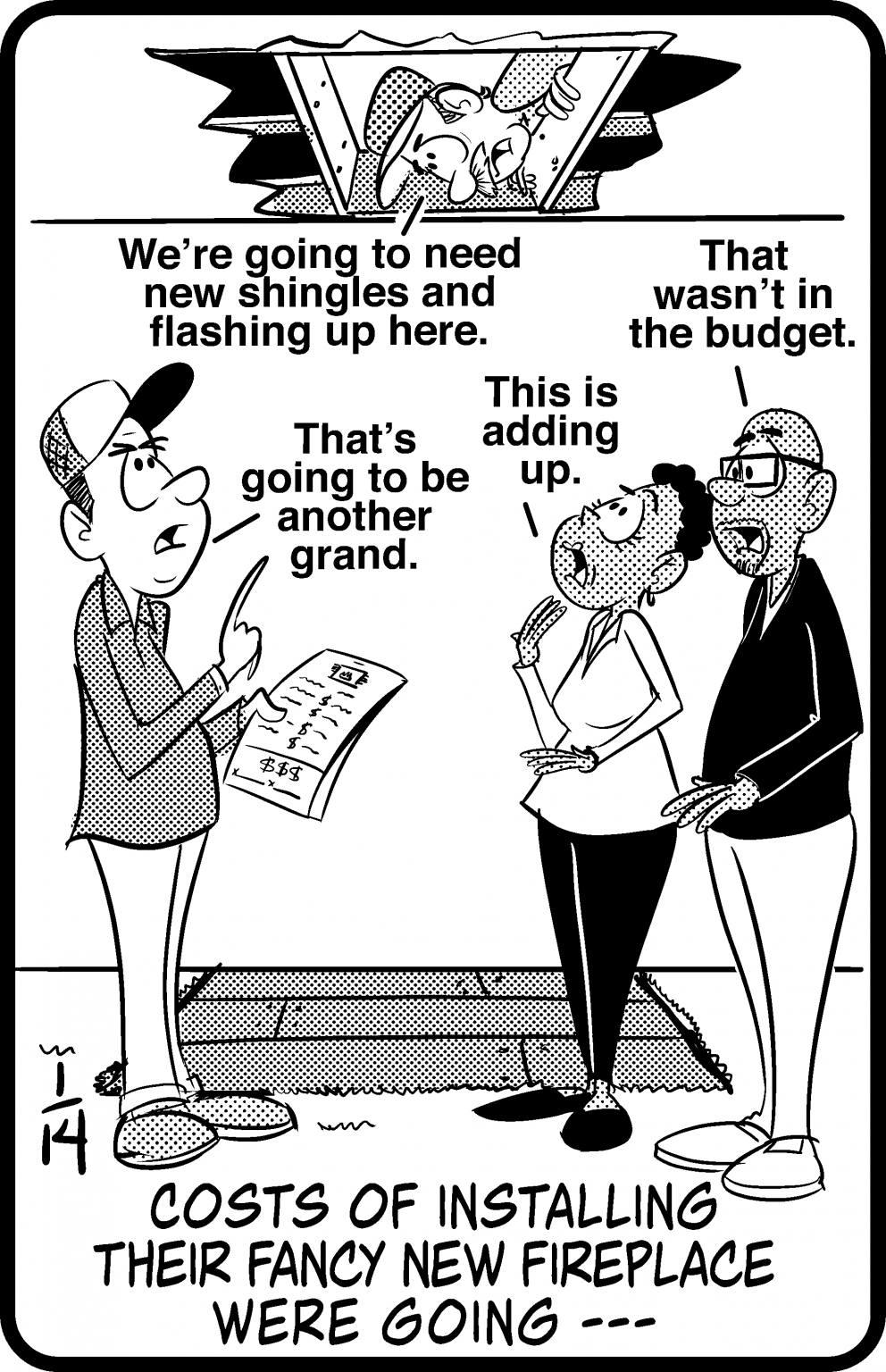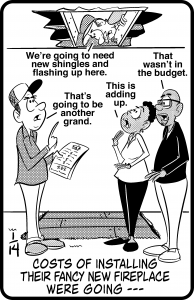 COSTS OF INSTALLING THEIR FANCY NEW FIREPLACE WERE GOING – – – THE – –
HURORGOHFOT = THROUGH ROOF
In the end, we hope that you enjoyed today's jumble answers with us. Share the moments with your friends. But don't forget to tell us about which jumble word created worries for you.