Most Word Games are played online but we're here going to talk about Daily Jumble that is called America's number one puzzle game. There are thousands of people who love to play the Jumble Word Game. There is a term related to this interesting word game is Jumble Answers, which means some people get stuck while solving the puzzle and they need Daily Jumble Solution for 01/18/21.
Today's Jumble Solution 01/18/21:-
As we told you that this is a most loved Word Game in America. There are many fans that love playing different puzzle games but the interest in Daily Jumble is mind-blowing. They just love solving this. When we talk about immense love for this scrambled puzzle, then it means when some of the fans find themself worried about getting good points they search for a quick Jumble Puzzle Solution.
For this reason and helping the fans out there we always try our best to post the Jumble Answers as quickly as updated on the online platforms. Here you can check today's Jumble Puzzle Answer for 01/18/21.
GYRBU = RUGBY
PTNUI = INPUT
CAATUL = ACTUAL
SRTOYP = SPORTY
Today's Cartoon Jumble Solution:
There is always a difficult level in every game either that is online or offline. In this Word Puzzle Game that level is Cartoon Jumble. The worry of this level is the lengthy Scramble that you need to understand first and then you can solve it. First, you have to make this Scramble Puzzle with the help of circled clues.
Therefore, if you find yourself stuck in this hard level of the Jumble Puzzle you need to see the lines below that define Cartoon Jumble Answers for today.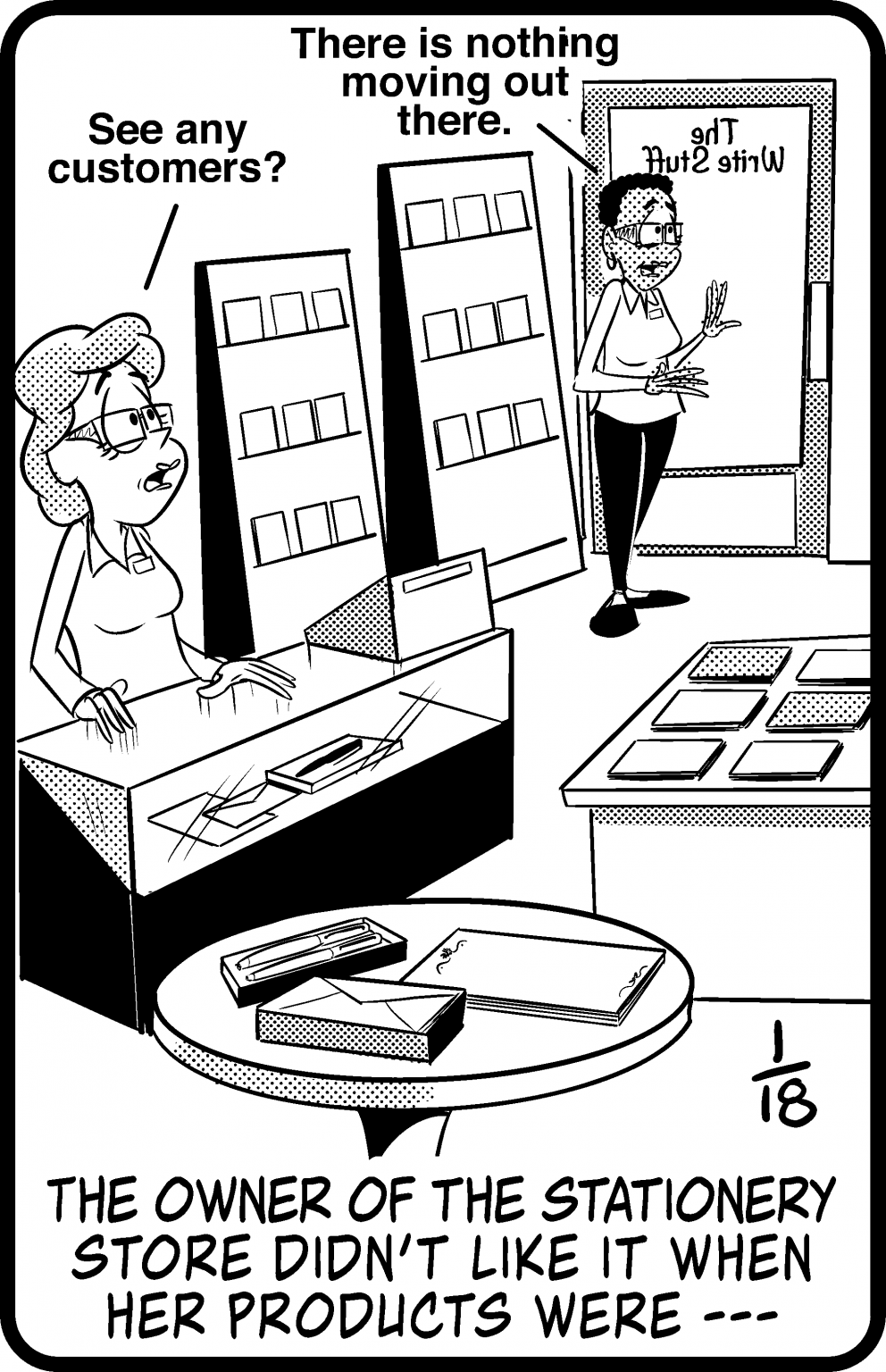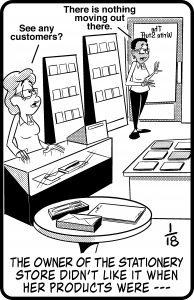 THE OWNER OF THE STATIONERY STORE DIDN'T LIKE IT WHEN HER PRODUCTS WERE – – – –
RYINATASOT = STATIONARY
By the ending of today's solution, we can hope you enjoyed playing Daily Jumble. You can share which part of the game you found very hard to solve.