There are many Word Games that people love to play online but the one we're going to talk about here is Daily Jumble. It has Word Puzzles that are updated daily with some new scrambled words. Most people like to play it daily. Sometimes while Solving the Sunday Jumble Puzzle they get stuck, they find it hard and need a quick jumble solution. So when you start solving today's puzzle and find something hard to get over, you need to see Sunday Jumble Answers for today 1/17/21.
Sunday Jumble Answers for today 01/17/21:-
When people start playing this game they need to solve it quickly because of the timer, the quicker you solve the more points it will award you. For helping out you jumble fans who need to get over from hard jumble puzzles, we're here posting the best Sunday Jumble Puzzle Answers for today 01/17/21.
CRLAGI= GARLIC
NIFTAN = INFANT
CRNWEH = WRENCH
CATDHE = DETACH
COYCPU = OCCUPY
DOTIUS = STUDIO
Today's Sunday Jumble Cartoon Solution:
A cartoon jumble is a puzzle that will be created by the player with the help of the first four puzzle solutions. You need to do that from circled clues. In case you feel stuck or worried about this part of the puzzle you can see the puzzle and the Cartoon Jumble Answers for today 01/17/21.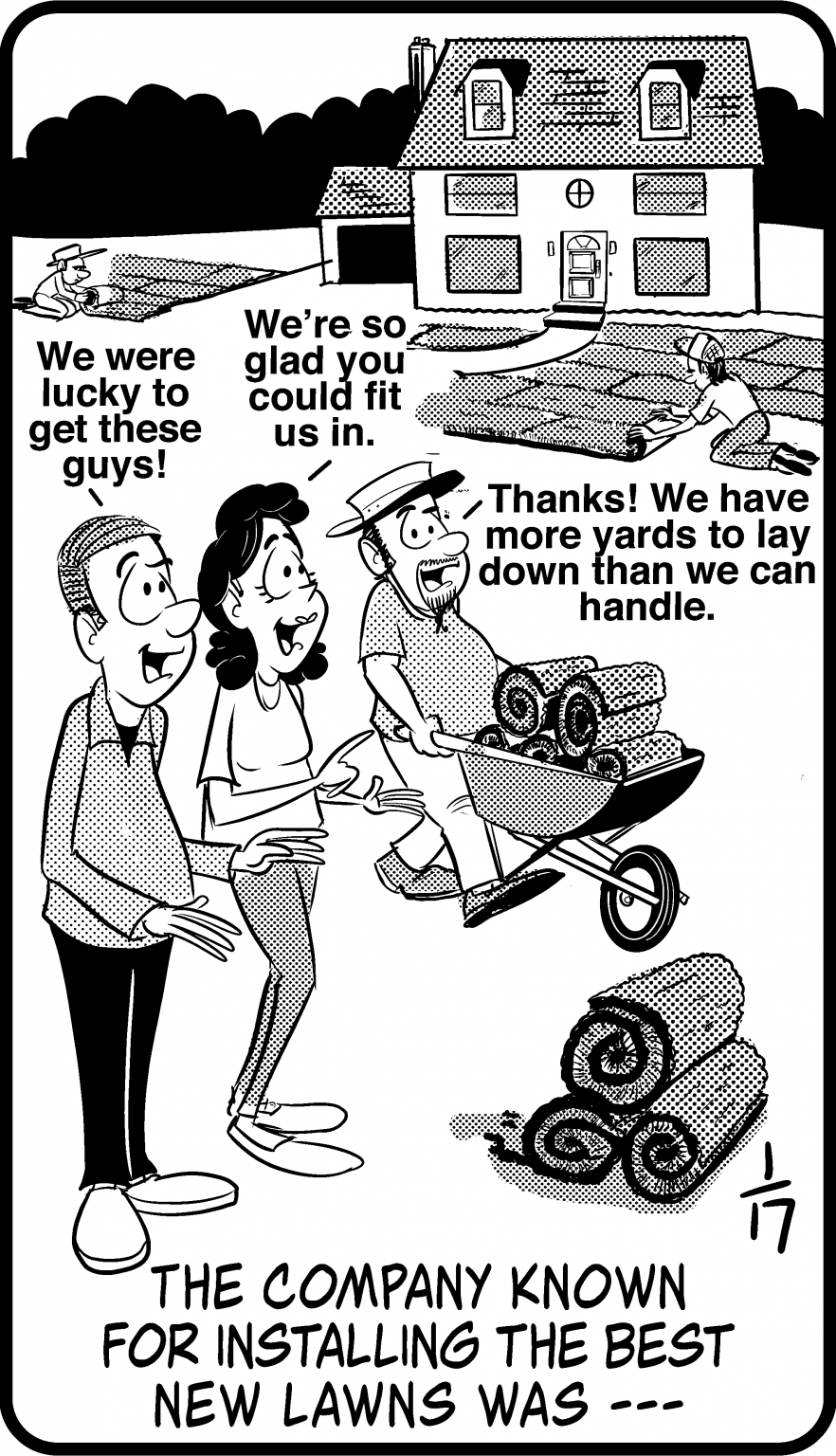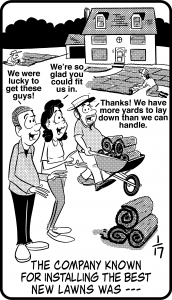 THE COMPANY KNOWN FOR INSTALLING THE BEST NEW LAWNS WAS – – – 
GLIFAREHDHOYST = HIGHLY SOD AFTER
So hope that you enjoyed solving today's jumble puzzle. Let's discuss further points that where you feel more worried while playing the game.