Jumble is a word game that many people in the world love to play daily. This is an online Scramble game that comes with some word puzzles including a cartoon Jumble. Most people found this hard to solve sometimes, and they required a quick Jumble Puzzle Solution at that time. As we've posted Jumble Answer for Today 01/16/21 here, in case you're worried about Today's Answers.
Jumble Solution for today 01/16/21:-
While playing this word game some people need real support to earn some quick points so that they can win the game. When we talk about support, it's like helping Jumble fans in solving the scrambled words. Because the game brings hard puzzles sometimes to make it difficult.
In this regard, we always try to help out the Jumble Puzzle fans so that they can win the game easily. Below we have given today's jumble words with their answers for 01/16/21. You can also share these with your friends so that they also have some benefits.
DWRAA = AWARD
SMURT = STRUM
CYONPA = CANOPY
WTRRIE = WRITER
Today's Cartoon Jumble Result:
Daily Jumble Cartoon is the most difficult part of this word game. Most of the time people get stuck there and lose points. This part of the puzzle required some real attention. You just have to arrange circled clues given in the puzzle and unscramble it.
So we can expect that you people also need some help with Cartoon jumble. For releasing your worries about the Jumble Solution for today, we have all the Jumble Answers here. You can see below two-word jumbles and their solutions.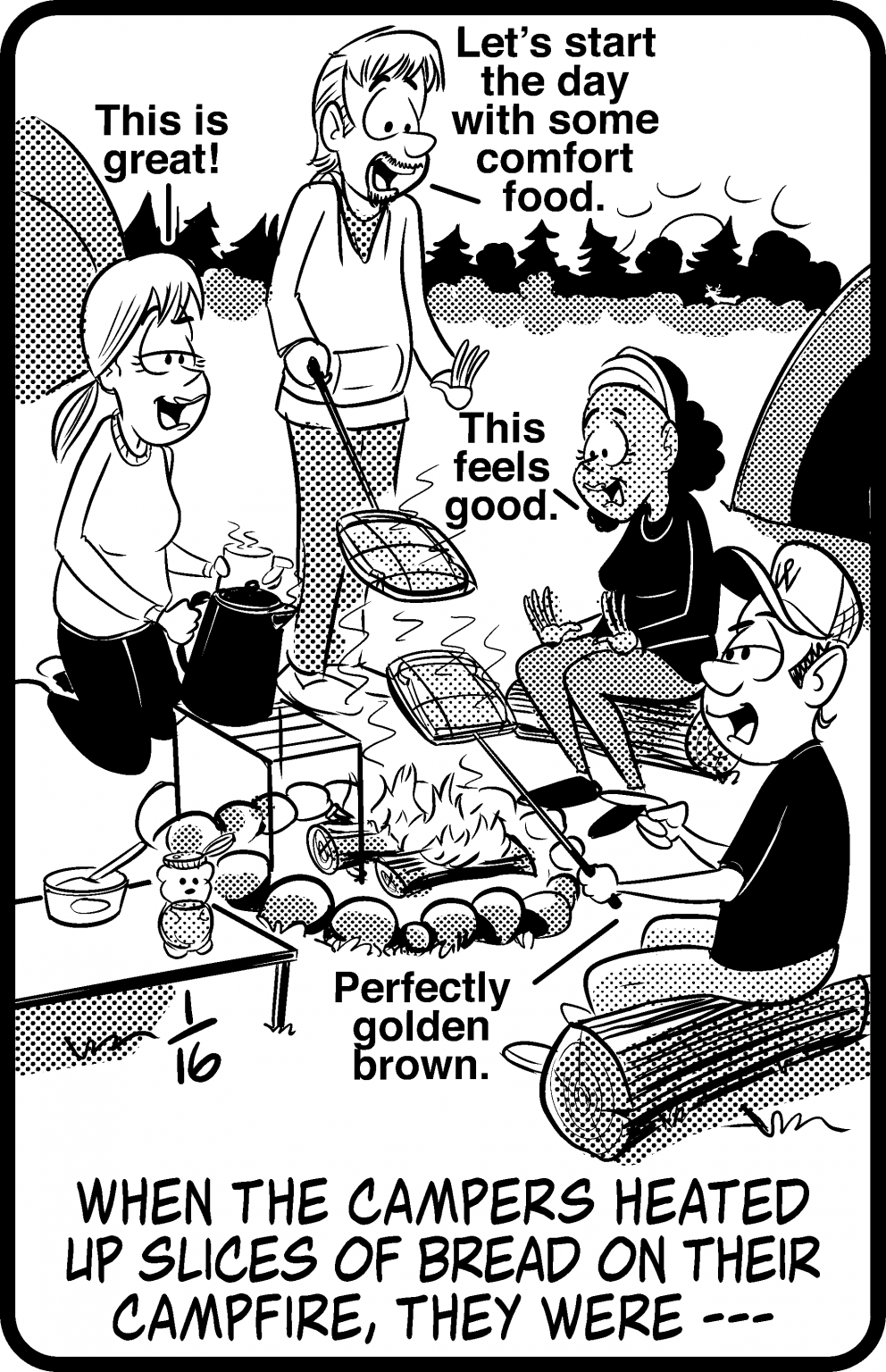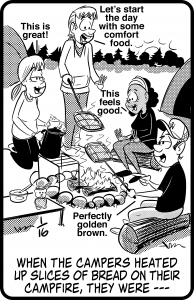 WHEN THE CAMPERS HEATED UP SLICES OF BREAD ON THEIR CAMPFIRE, THEY WERE – – –
AADSTMANOYWRT = WARM AND TOASTY
In the ending part of the post, we can only ask you to share your thoughts about today's jumble answers and tell us which part of the puzzle you find hard to solve.