There are plenty of word games that you can play online and also some are available offline. But few are those that you can enjoy playing daily with some new Word Puzzles. We're talking about Daily Jumble today. A word scramble game that is most loved in America. Most people love to solve Daily Jumble Puzzles. Sometimes they find themselves stuck in unscrambling the word puzzle. So if you have the same type of trouble in Solving today's Jumble you can check our Jumble Answers for 01/23/21 below.
Jumble Answers for today 01/23/21:-
Word games can teach you an English dictionary, it can add some new words to your dictionary. That is why most people love to play Daily Jumble Puzzle. We've seen many times that Jumble Puzzle came with some difficult scramble words. Therefore, fans need help at that time with the best possible Jumble Solution.
For that reason we have posted here Today's Jumble Answers for 01/23/21 below, which you need to see for quick points.
GILCO = LOGIC
SHRUE = USHER
LIEPCS = SPLICE
NRHGAA = HANGAR
Today's Cartoon Jumble Answer:
All word games have a level where it became very hard to hit the quick points or winning target. In the Daily Jumble game that specific point is Cartoon Puzzle where most of the people get stuck and can't get over it. Actually, In this part of the Jumble, you have to create the Word puzzle by yourself. This can be done with the help of circled clues. After that, you can unscramble the Word Puzzle Cartoon.
In any case, you can't solve or create this scrambled puzzle, you can have the Jumble Solution for 01/23/21 below. Don't forget to share with your friends.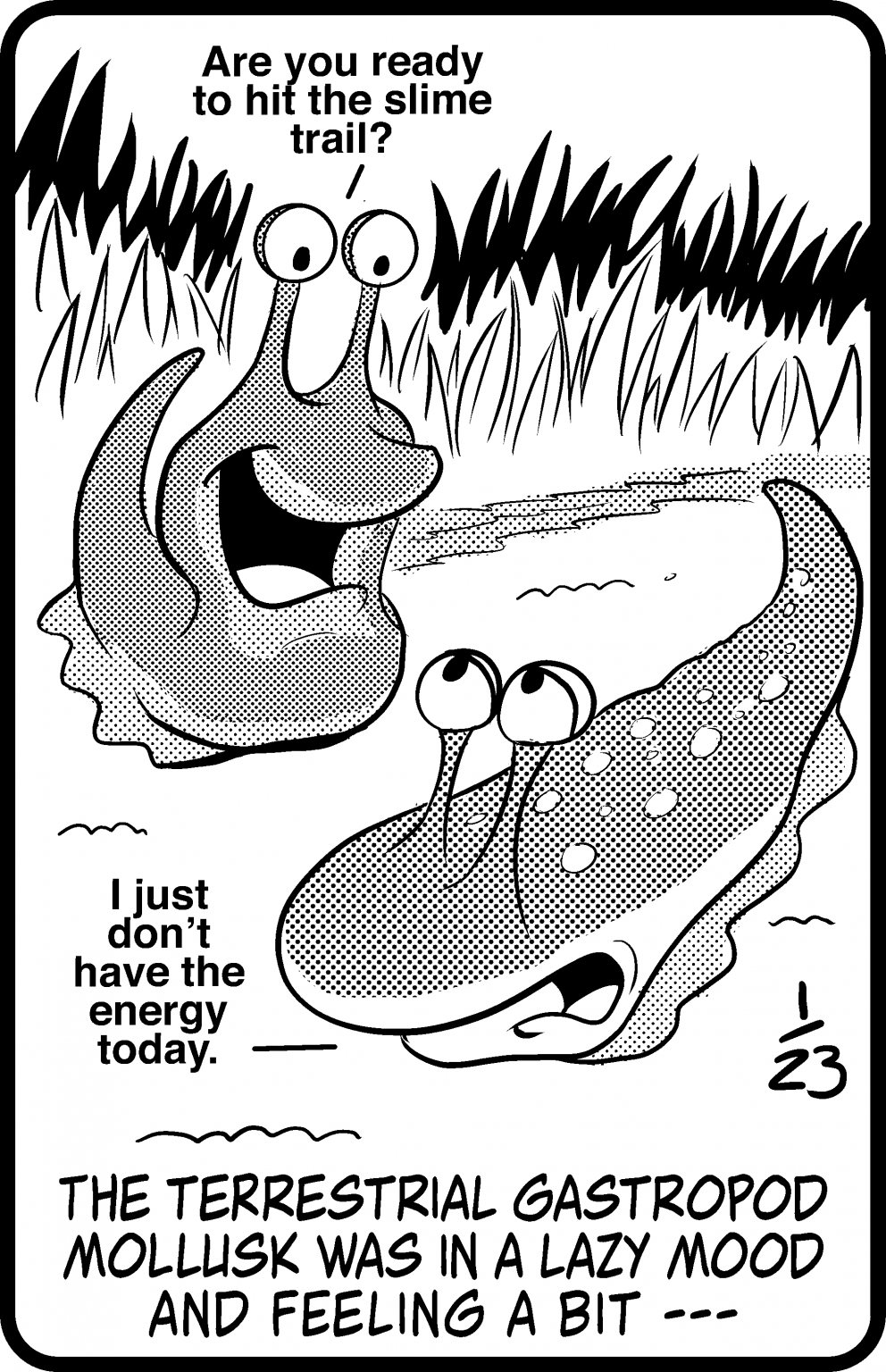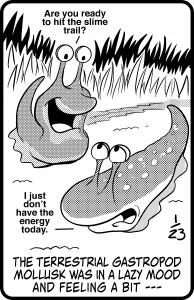 THE TERRESTRIAL GASTROPOD MOLLUSK WAS IN A LAZY MOOD AND FEELING A BIT – – –
LGUSSIHG = SLUGGISH
Done with the Daily Jumble Answers for today. You need some help with more related word puzzles you can share in the comments. We are always up for help.