As like the Daily Jumble that is played six days a week with new word puzzles everyday, there is a weekly Scrambled Word Game called Jumble Sunday. Most people can't get time to play word games daily that's why they prefer weekly puzzles like this. This weekly scramble puzzle has six words to unscramble in start. Sometimes they get stuck and feel hard to solve as for today they need Sunday Jumble Answers for 01/24/21 to see below.
Sunday Jumble Answers for today 01/24/21:-
As we already told you about the weekly scrambled game that it has six word puzzles to solve with a cartoon Jumble included. The people who like to play weekly word games already knew about Sunday Jumble that it is somehow harder than other Daily word puzzle games. Therefore, when they feel stuck or worried on this Sunday, then we have the Jumble Solution to your today's puzzle for 01/24/21. As you can see below we posted Sunday Jumble Answers for today.
TWIHSC = SWITCH
DIONGI = INDIGO
CREBHA = BREACH
PUOAEQ = OPAQUE
NDYEOK = DONKEY
NLFELA = FALLEN
Sunday's Cartoon Jumble Answer:
There comes the most difficult part that we see in Daily Jumble. It's also included in the weekly Sunday Jumble too. The way of solving this scrambled word game is the same. You need to discover this puzzle with the help of circled clues. In any case you feel stuck, see the Jumble Puzzle with it's solution below. Don't forget to share with your friends.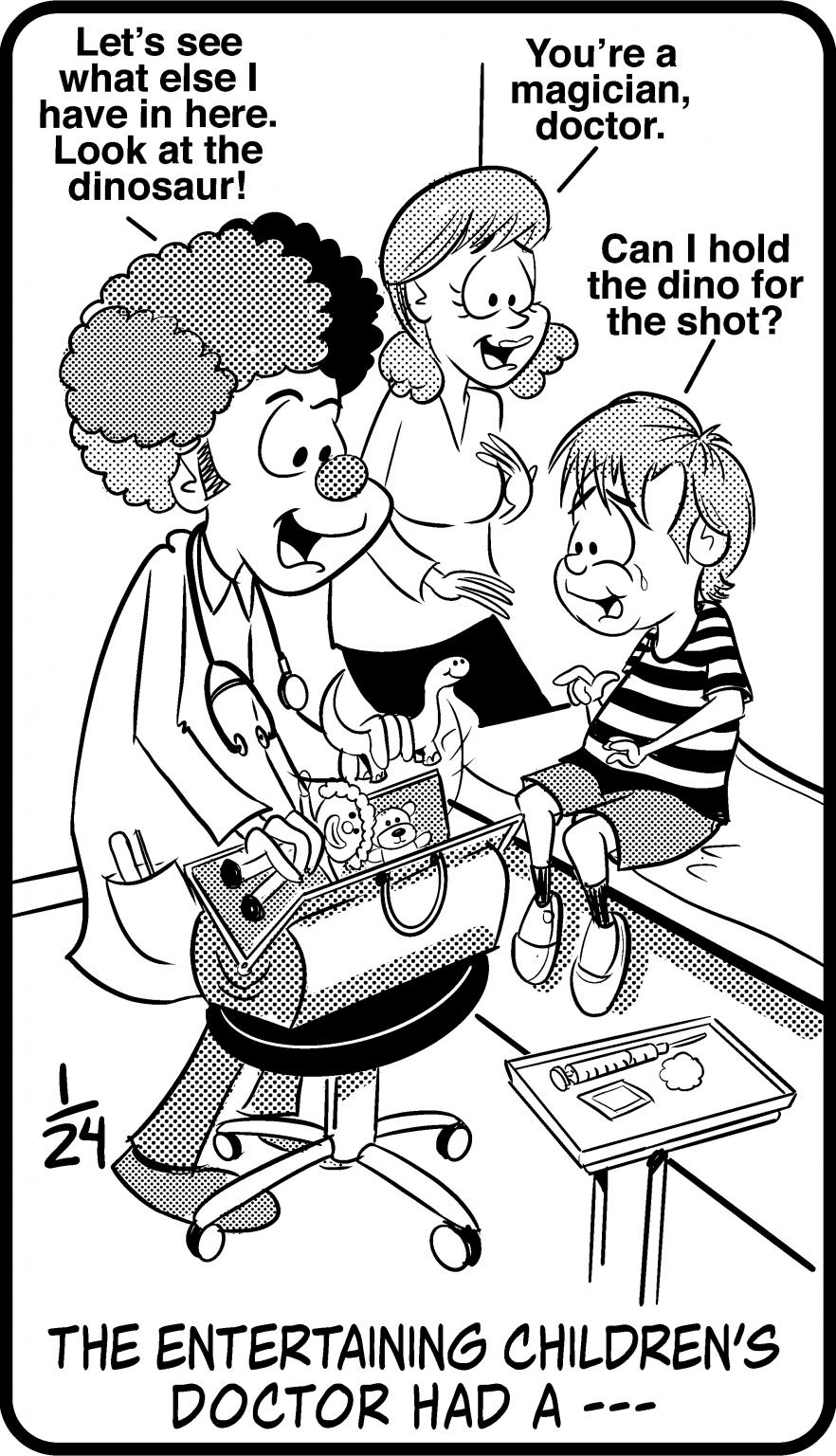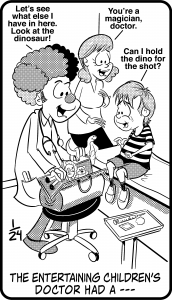 THE ENTERTAINING CHILDREN'S DOCTOR HAD A – –
STCIIGBRAOPDKEFA = BAG OF PEDIATRICKS
So finally we are done with the Sunday Jumble Answers for 01/24/21. We hope that you loved the little help from us. Don't forget to share your thoughts about weekly word puzzles in comments.