As you already know about the most famous word game Daily Jumble, most people love to solve daily word puzzles in this game. But here we're going to talk about the Jumble Solution that people need most of the time to get rid of hard puzzle words. If you are playing jumble today and have some problems in getting the solution, you must see the Jumble Answers for 01/27/21 that we have posted below.
Jumble Answer for Today 01/27/21:-
Daily Jumble game is about earning quick points that you can only do by solving the Word Jumble as quickly as you can. For that purpose, your vocabulary skills must be good enough that you can solve these scramble words easily. If you are a beginner and just learning to improve your vocabulary then you must get help from Jumble Answers for Today 01/27/21.
ATTOL = TOTAL
IDVIV = VIVID
NRAENM = MANNER
LAPLOW = WALLOP
Cartoon Jumble Answer 01/27/21:
Cartoon Jumble is the next and last level of this Word Game. This is the level where most of the players need help. Even experts get stuck at this point of the game sometimes. But we are here to help you with that too. As we have already got the difficult cartoon jumble solution here with its lengthy puzzle word. So you can share with your friends or loved ones if you want to.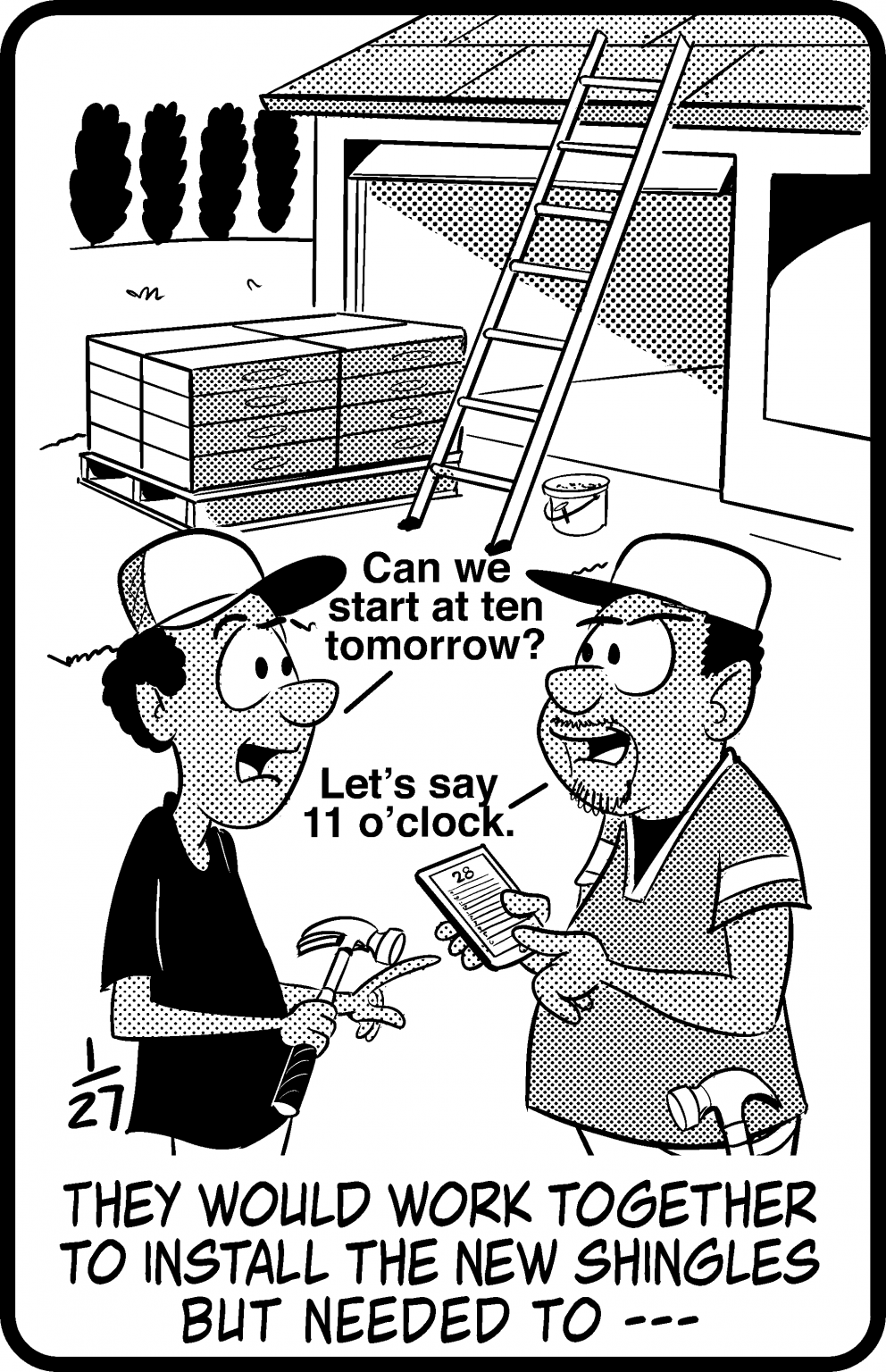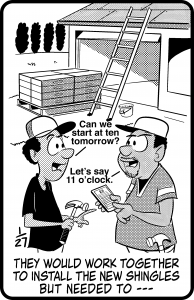 THEY WOULD WORK TOGETHER TO INSTALL THE NEW SHINGLES BUT NEEDED TO – – – –
TOAIIDMNNEWAL = NAIL DOWN A TIME
We hope that you liked our little help for the Jumble fans. Share your thoughts about any word game or scramble puzzle that you found hard to solve. We'd love to discuss puzzle talks with you in the comments.