Most people already know about the Daily Jumble word game. They used to play this Word Puzzle Game daily with learning new vocabulary skills. But we are here with the Jumble solution for today that you may need when you feel stuck solving today's jumble. As you need to check the Jumble Answers for today 01/28/21 that we shared to help people who face difficulties in these word puzzles.
Today's Jumble Answer for 01/28/21:-
Are you in search of the Daily Jumble Answers? then you're at the right place. For helping out the Jumble fans we always keep solving these types of Word Puzzles first just after it gets updated. So here you can see Jumble Solution for today's scramble puzzle game. Share with your friends and loved ones so that they also can win points.
FRATG = GRAFT
MNHAU = HUMAN
SOYMLT = MOSTLY
ATDRIE = TIRADE
Today's Cartoon Jumble Answer:
As like in every word game there is a difficult level, cartoon jumble in this game is the very hard part of the puzzle. That creates worries for Jumble fans. As i can assure that most of the jumble fans are here for the Cartoon Puzzle Solution. But we'll keep helping you with that. Don't worry just enjoy the Jumble Puzzle with the following Cartoon Answers for 01/28/21.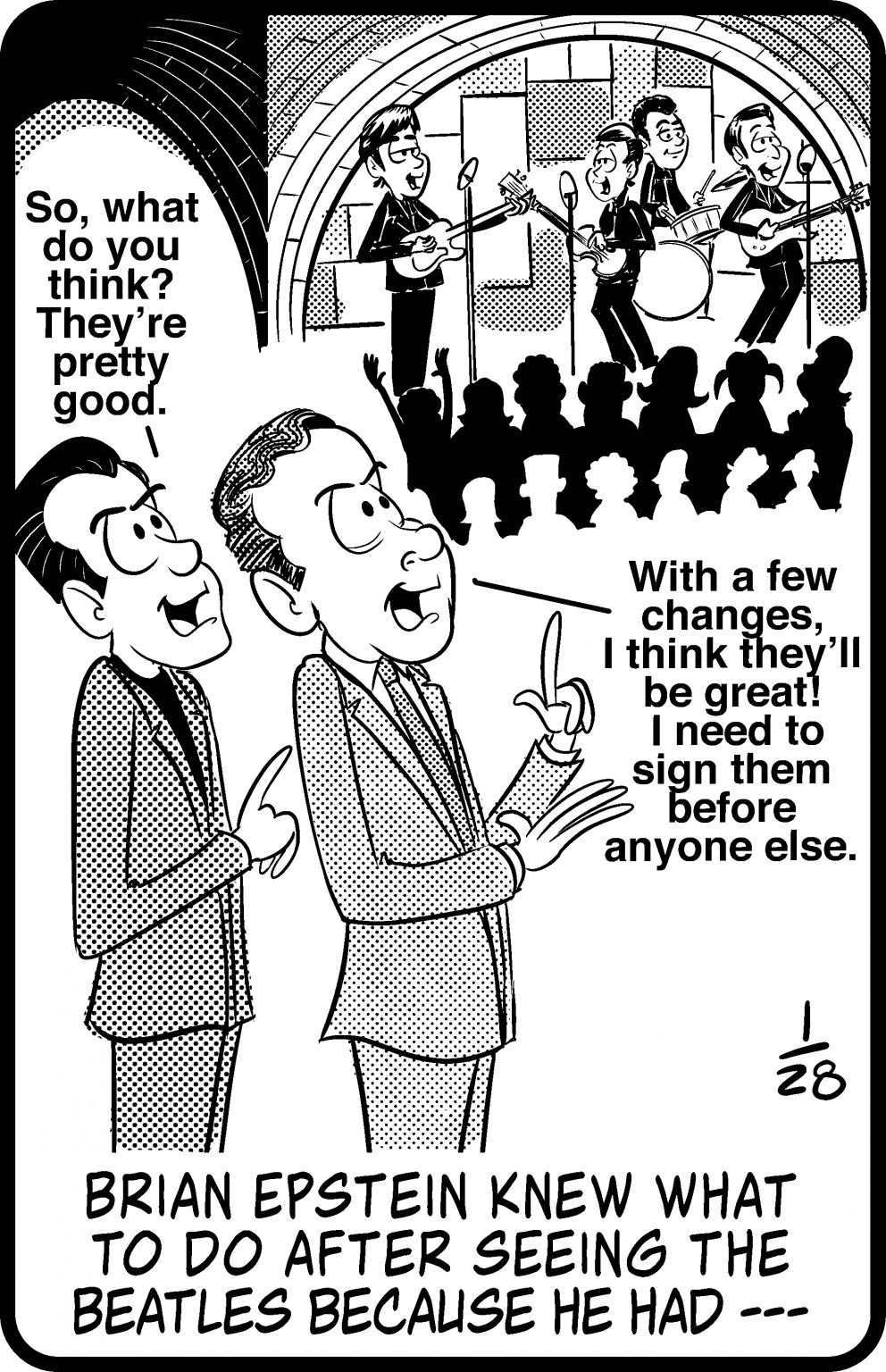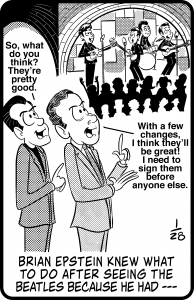 BRIAN EPSTEIN KNEW WHAT TO DO AFTER SEEING THE BEATLES BECAUSE HE HAD – – –
GFHUOSTIR = FOUR SIGHT
In the end we want to tell you that keep visiting us for your Daily Jumble Answers. Share your thoughts about today's jumble answers and tell us where you feel more stuck.