As you may know that Daily Jumble is a word puzzle game that people in America love to play everyday. Jumble has also other options like Jumble for Kids and Jumble Crossword, but here we are going to talk about the most played option. Yes you got it right Daily Jumble Answers are being shared here with you for the helping purpose. So if you're playing Jumble Today and having some issues with any of the word puzzles then you need to see Jumble Answers for today 01/30/21.
Jumble Answers for 01/30/21:-
All word games are good for the learning purpose, you learn new words daily with unscrambling letters. During the gameplay when you feel stuck about a word jumble puzzle, means you are new to that english word. At that time of worries you need a quick jumble solution because the clock is ticking and you're losing points. So for that reason, we are here providing you the Daily Jumble Puzzle Solution for 01/30/21 below. You can share with your friends and loved ones.
CUTHH = HUTCH
TUCOL = CLOUT
EMNOYK = MONKEY
BMFLUE = FUMBLE
Cartoon Jumble Answer for 01/30/21:
When we talk about a hard puzzle related to scramble words, we should talk about Cartoon Jumble from this game. Most people rate this level as the only difficult part of the game. They always feel stuck after reaching this point. For helping jumble fans in this regard we have posted the Cartoon Puzzle with today's jumble answers for 01/30/21.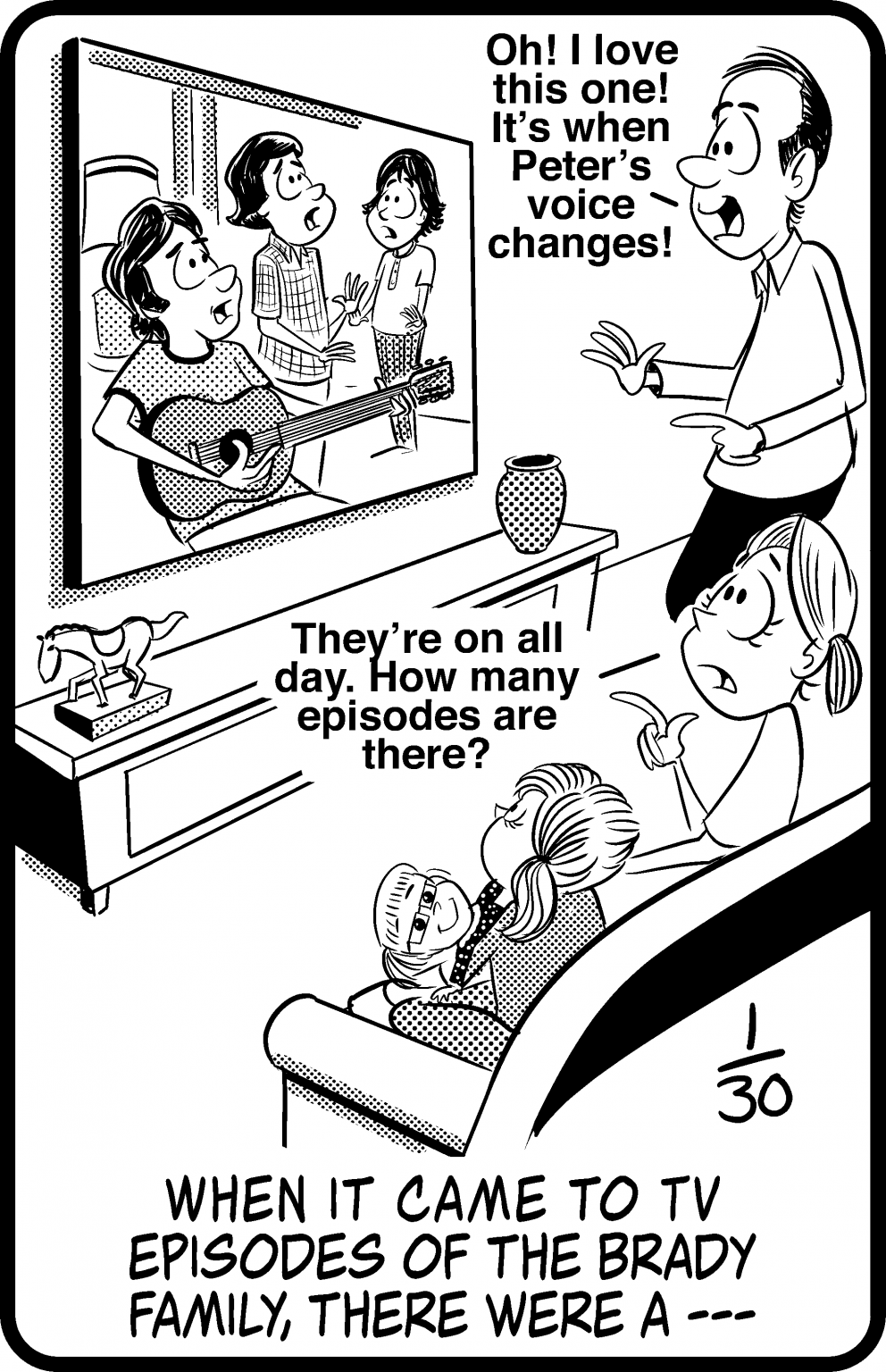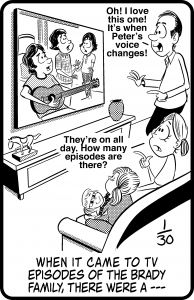 WHEN IT CAME TO TV EPISODES OF THE BRADY FAMILY, THEY WERE A – – –
HUHCTMONFBE = BUNCH OF THEM
That's it from today's jumble solution. We hope that you loved solving the word puzzle today. Don't forget to share your thoughts about the answers.