Daily Jumble is a word puzzle game that many people like to play every day. As this game comes with new scramble words daily, they love to solve them because it helps to improve their vocabulary skills. They learn new words while unscrambling daily jumbles. Sometimes this game comes with difficult jumble puzzles that players are unable to solve. So if you are playing today's jumble and feel stuck anywhere then you must see jumble answers for 03/15/21 given here.
Today's Jumble Answers for 03/15/21:-
As we talk about Jumble Solution for the people who get into worries due to some hard Jumble Puzzles. They need someone to help them for this purpose so that they can earn quick points and win the game. As in yesterday's jumble, we saw the difficult puzzle word was COSOHM . So, for helping Daily Jumble fans we try our best to post today's jumble answers for 03/15/21 with the scrambled words. You can clearly see below are the results and also don't forget to share with your loved ones.
MPOHO = OOMPH
SIOTH = HOIST
RAWNDO = ONWARD
TARMOL = MORTAL
[Total_Soft_Poll id="24″]
---
Today's Cartoon Jumble Answer:
All word games have a level where it became very hard to hit the quick points or winning target. In the Daily Jumble game that specific point is Cartoon Puzzle where most of the people get stuck and can't get over it. Actually, In this part of the Jumble, you have to create the Word puzzle by yourself. This can be done with the help of circled clues. After that, you can unscramble the Word Puzzle Cartoon.
In any case you can't solve or create this scrambled puzzle, you can have the Jumble Solution for 03/15/21 below. Don't forget to share with your friends.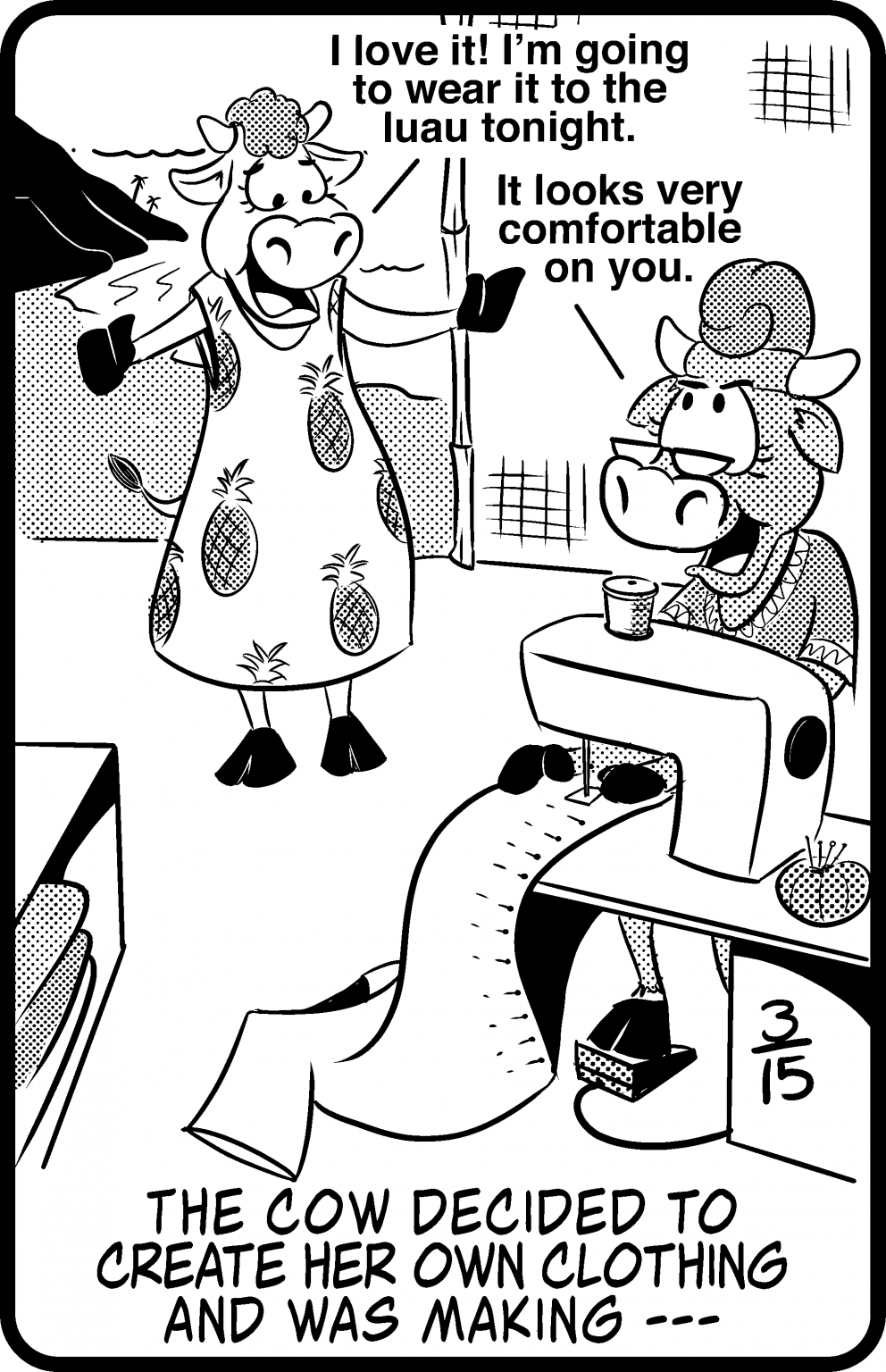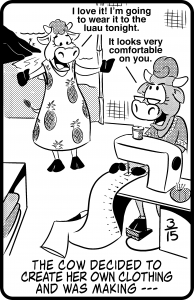 ---
THE COW DECIDED TO CREATE HER OWN CLOTHING AND WAS MAKING – – – –
OMOSOMO = MOO MOOS
So that's it from today's jumble puzzle answers for 03/15/21, we hope that you enjoyed solving today's jumble with us. Let's share your thoughts in the comment box about which one of today's scramble words you found hard to solve. Moreover, you can find the last three days' jumble puzzle solutions through the links given below.
---
Previous Jumble Puzzle Answers