As you may know that Jumble is a daily puzzle that most people love to solve online. Firstly you should be solving the jumble 4/14/21 by yourself, If you can't get to the solution then you must check Jumble Answers for 04/14/21 given below. This is an online game that updates daily online and also comes in the daily newspapers in the US and other countries.
Today's Jumble Answers for 04/14/21
As we already told you about the Daily Jumble Puzzle and its popularity. Most people like to solve it on their own. But sometimes some Jumble Words are so difficult to unscramble. That's why they get stuck there and lost some time in solving. Therefore, they need some quick jumble 4/14/21 answers that time to earn quick points. For that reason to help you all people, we try to solve every Jumble as quickly as it gets updated online. As for today, you can found the Jumble Answers for 04/14/21 below. Use these answers in your daily Jumble Puzzle and don't forget to share them with your friends and loved ones too.
FTASF = STAFF
RUYFR = FURRY
OULFND = UNFOLD
BAYFBL = FLABBY
[Total_Soft_Poll id="56″]
---
Cartoon Word Jumble Answer for Today
Solving the first part of the Jumble 4/14/21 is not as hard as this Cartoon Jumble. Most of the time people get stuck on this part and waste their time in the game. So to avoid time wastage, they need a quick solution to this to win it for the better record of their gaming. After spending a little time on this part of the puzzle we have a solution ready for you that are given below with the puzzle. This part needs you to make the puzzle by yourself with the circled clue provided in the puzzle. But we're providing you both of the solutions, making the puzzle and solving it with jumble answers for 04/14/21.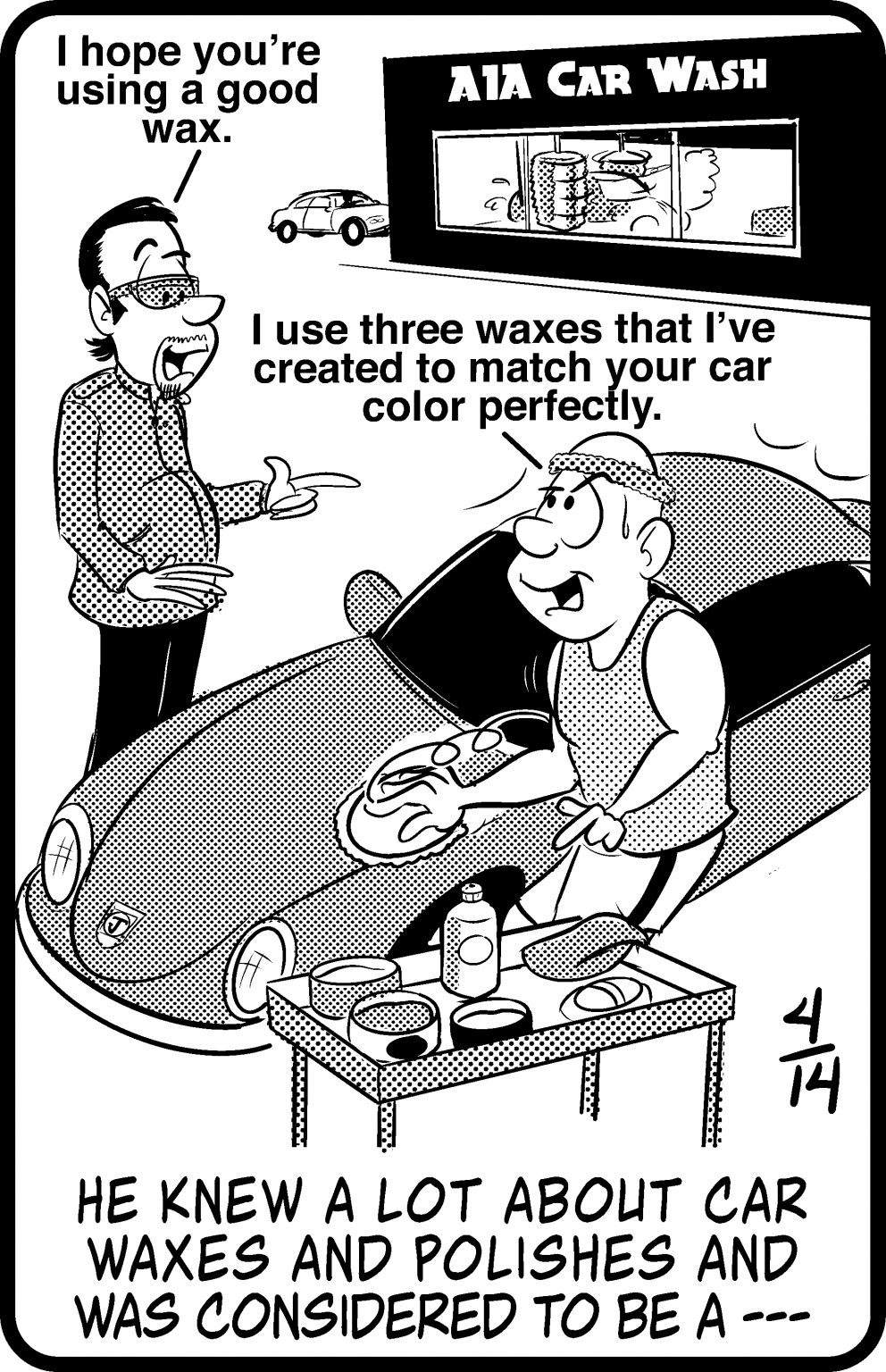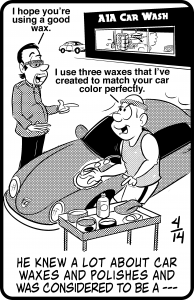 HE KNEW A LOT ABOUT CAR WAXES AND POLISHES AND WAS CONSIDERED TO BE A – – –
FFFUUFBB = BUFF BUFF
We hope that you love our update of today's jumble answers for 04/14/21. Our mission is to provide quick and exact answers daily so that you don't lose quick points in the game. You can also tell us that which of these Jumble made you worried about. We are here always for the discussion about any puzzle. Moreover, you can find the last three days' jumble answers through the links given below.
---
Previous Jumble Puzzle Answers