Jumble is a daily puzzle that needs to be solved as quickly as you can. It is because the timer is there the more you solve it quickly the more you earn points. This puzzle game updates daily with the changing date. Some online platforms have the official rights to play this game. So yes you can play it online and also you can find this in daily newspapers.
Jumble Puzzle Answers for 01/02/21
As you already know about the Daily Jumble Puzzle that a quick solution is very necessary to earn some extra points. Therefore fans try to solve it at their own first. Sometimes they got stuck on some hard Jumble Words that's where they lose points.
So for helping Jumble fans to overcome this situation we post these Jumble Answers for 01/02/21 as quickly as we can. You can check and match these answers in your puzzle. It will surely help you to earn more points.
OPENR = PRONE
NYHOP = PHONY
NUGIES = GENIUS
BARJEB = JABBER
CARTOON JUMBLE ANSWER:
In the Daily Jumble Puzzle, there is a part where most of the people got stuck and found it hard to solve every time. That part of the puzzle is called Cartoon Jumble. This part of the puzzle needs the extra engagement of your mind to stick with it so you can solve it quickly.
In this part of the game, you have to create a new Jumble with the circled clues given in the game. These clues give you letters to make a new Jumble after solving the first four puzzles. So for avoiding time waste, we are providing you this cartoon Jumble answer with its puzzle below. Solve it and win the game.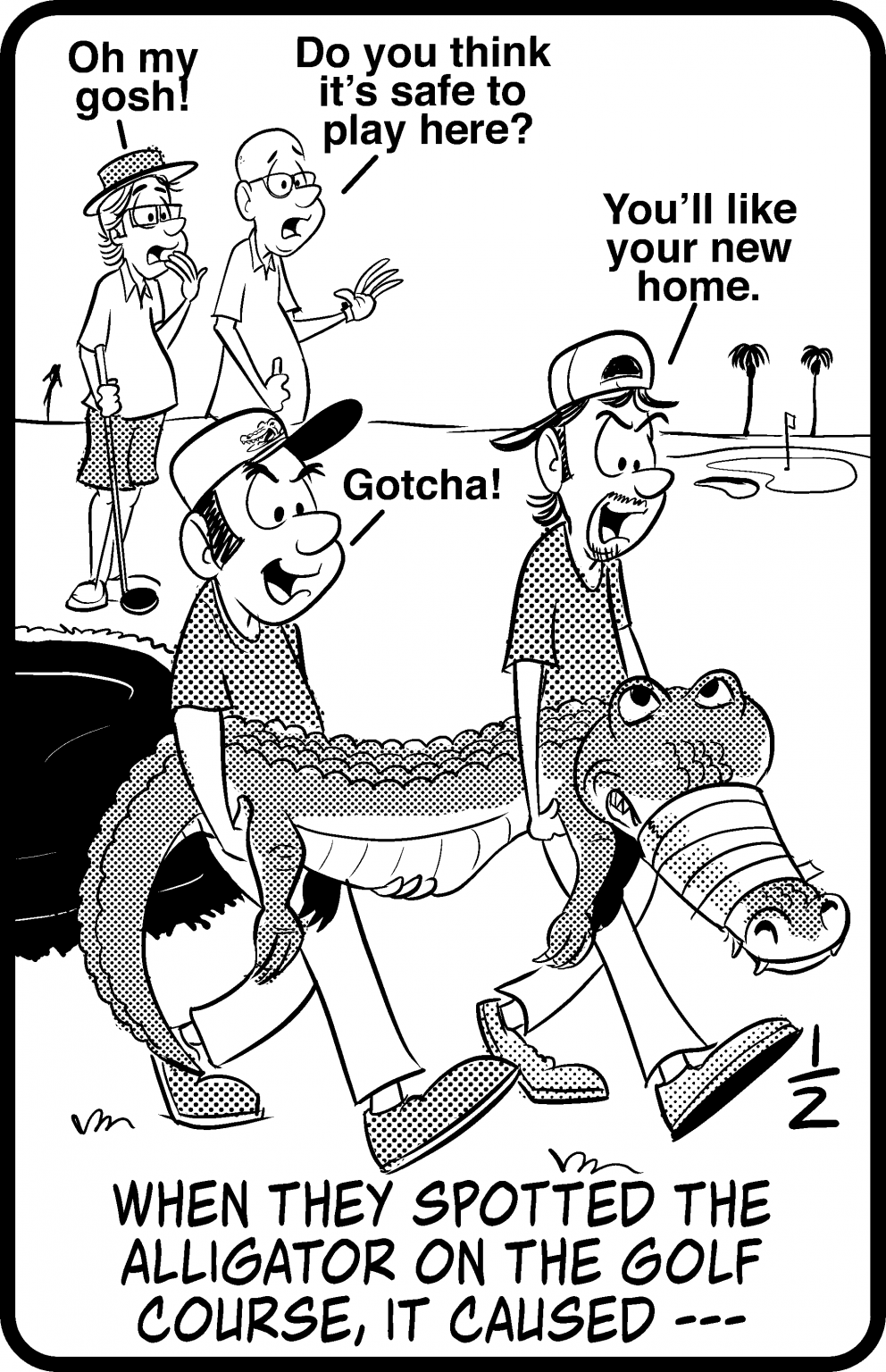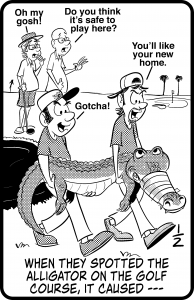 WHEN THEY SPOTTED THE ALLIGATOR ON THE GOLF COURSE, IT CAUSED —-
POEPHNNISAER = APPREHENSION
In the end, we hope that you loved our answers and won the game. Furthermore, you can share with us which of these Jumble Words you found very hard to solve. We'd love to do jumble talks with you people.