Jumble is a word puzzle game that comes with some new and exciting scrambled words daily. You need to solve it quickly to earn good points. You can play this game online on many platforms. Moreover, it comes in the daily newspaper too. You can also solve it in your breakfast timing while reading the news. Jumble Answers Today for 01/03/21 were not easy, but we come out with the results on time.
Today's Jumble Solution for 01/03/21:-
As we already told you that you need to solve this puzzle as quickly as you can. So that you can earn more points and have a bigger and better record to beat your friends. Because we know that Jumble fans love to solve it quickly so that they can have a higher win percentage in Jumble Puzzle than their friends.
For that reason, we try to solve and provide you the daily jumble answers just after it is updated. We don't want you to lost points. That's why we're providing you Today's Jumble Solution for 01/03/21 here. Apply these answers on your jumble and win it.
CUTIDN    =  INDUCT
MZNYEE   =  ENZYME
REPSBU     =  SUPERB
NCREDH   =  DRENCH
ETYIQU     =  EQUITY
LOVINI      =   VIOLIN
CARTOON JUMBLE SOLUTION:
There is a tough part in the Jumble word Puzzle game that comes with more than ten letters. This part needs you to create the Jumble by yourself. You can do this after solving the first four puzzles and with the help of circled clues.
In case you got stuck in the cartoon jumble part as most people, then don't you worry dear jumble fans we're always here, To provide you the best possible answers for today's Jumble. You can find the cartoon Jumble Solution below.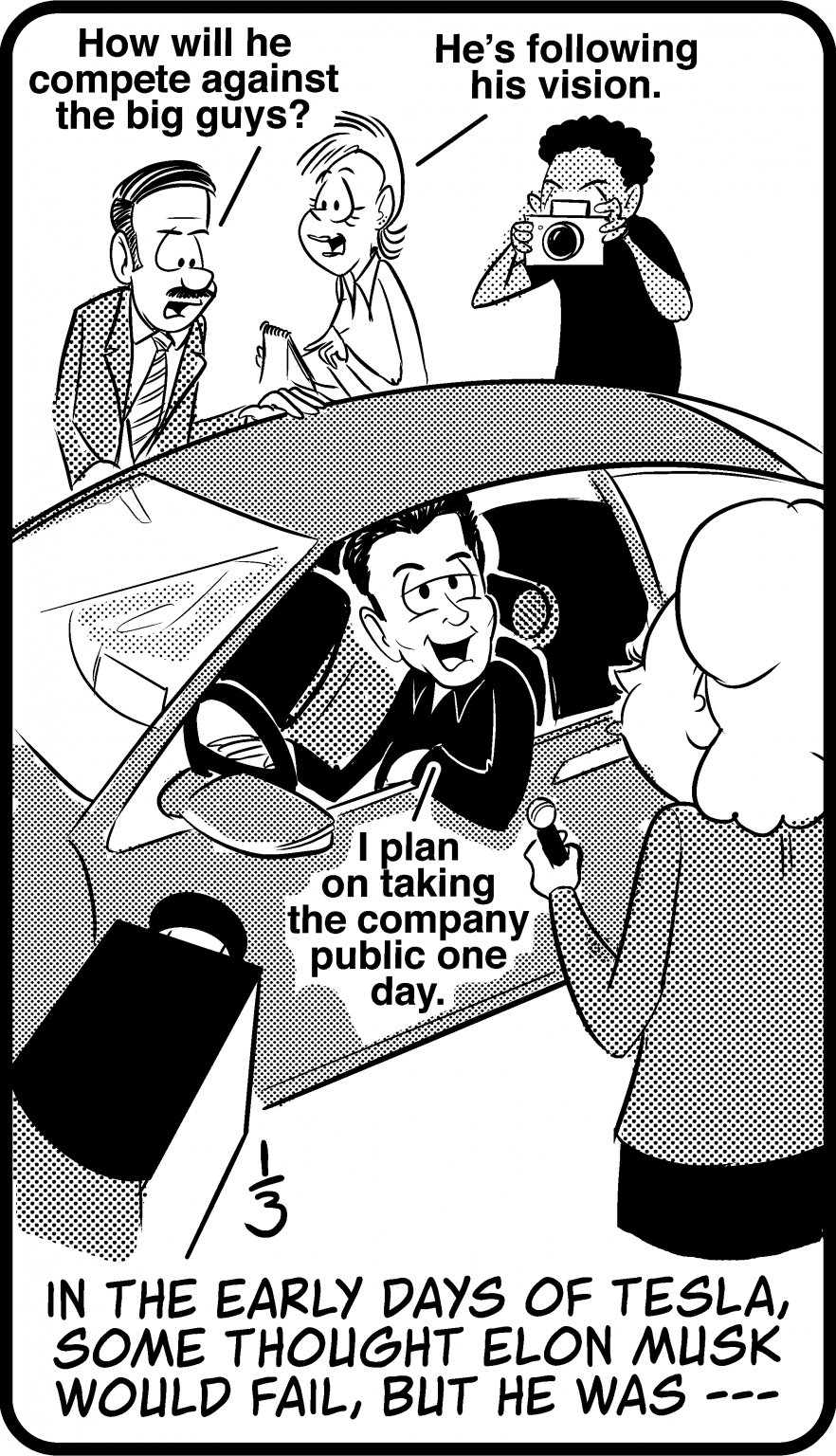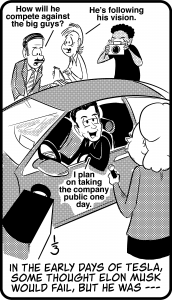 IN THE EARLY DAYS OF TESLA, SOME THOUGHT ELON MUSK WOULD FAIL, BUT HE WAS – – –
IDCNES ER DCEUTVO = DRIVEN TO SUCCEED
We hope that you enjoyed solving today's Jumble. If you find any of today's jumble word hard enough to solve, you can share with us in the comments. We'd love to discuss this with you. In the end, don't forget to share it with your friends.