As you already know about the daily Jumble Puzzle and how to play or solve it. As it updates daily with new puzzles, sometimes fans found it hard to solve it as quickly as they want. And they need a quick answer so that they can earn quick points to win the game. For that reason, we're here to provide you the Word Jumble Answers for 12/31/20, you don't need to worry about.
Jumble Answers for Today 12/31/20:-
For that purpose, we always try to solve the Daily Jumble Puzzle as quickly as it updates on a new day. As the matter of fact today also we solved it quickly and updated it for you. These are today's Jumble Answers for 12/31/20 given below. You can also share with your loved ones so that they also enjoy the Jumble with you.
SIPOE = POISE
PMYET = EMPTY
LUDOEB = DOUBLE
SANMUK = UNMASK
CARTOON JUMBLE SOLUTION:
After solving the first four Jumble words, most of the people get stuck on Cartoon Jumble. This last puzzle is very hard most of the time it contains more than ten letters. That makes it really hard to solve. Remember that cartoon Jumble is the last step to win the game.
In this case, we already know the worries of Jumble fans. After spending some minutes on this we have solved it and updating for you people. You can find the Cartoon Jumble Solution below and don't forget to apply it on your Today's Puzzle. This is the last step solution for today's Jumble Words.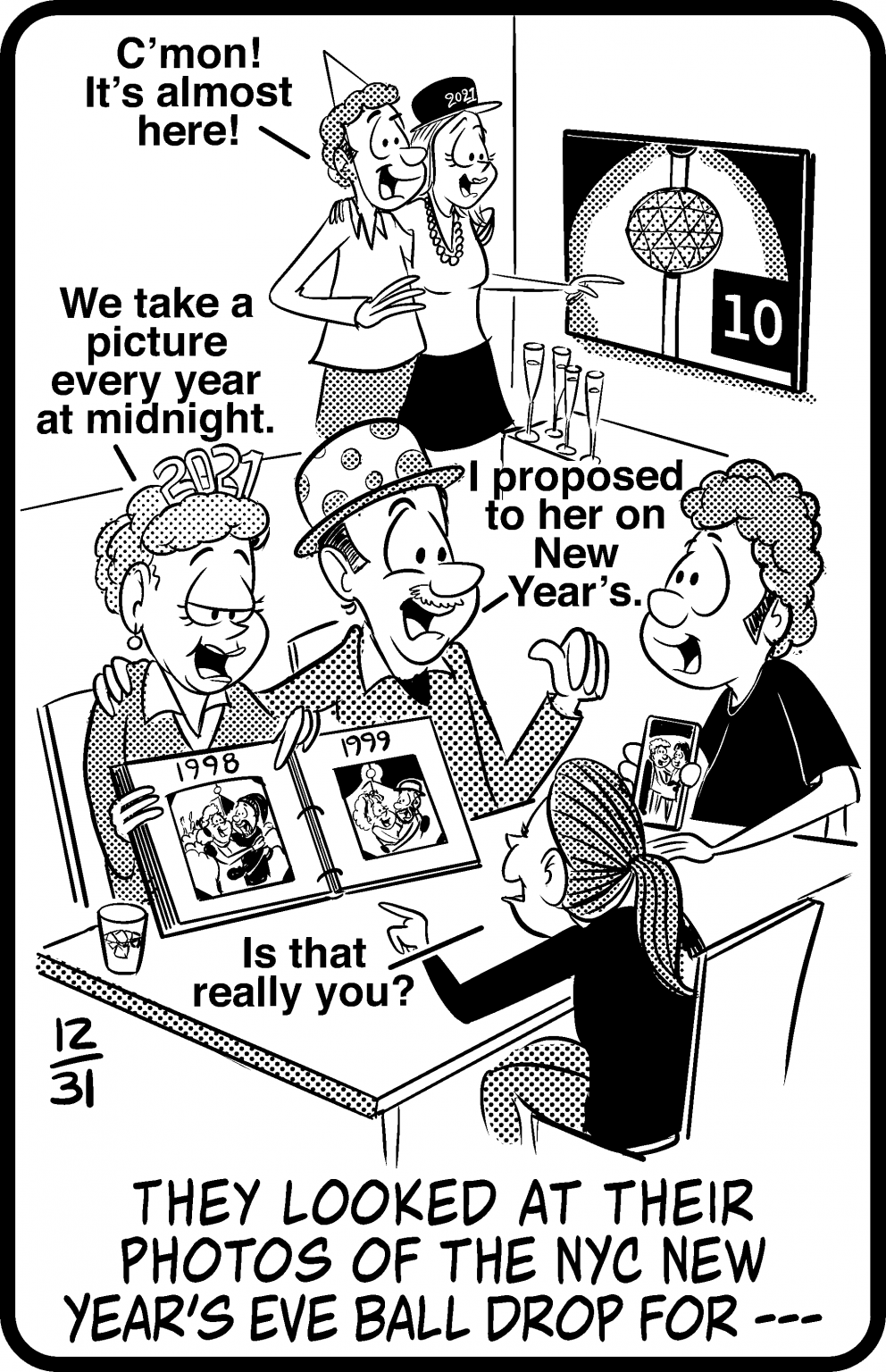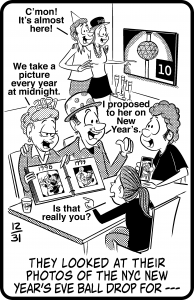 THEY LOOKED AT THEIR PHOTOS OF THE NYC NEW YEAR'S EVE BALL DROP FOR – – –
OIS EMTDL EASK = OLD TIME SAKE
We hope that you love our update of today's jumble answers. Our mission is to provide quick and exact answers daily so that you don't lose quick points in the game. You can also tell us which of these Jumble made you worried about. We are here always for the discussion about any puzzle.