Jumble Answers for Today 12/30/20
Most people love to solve the Daily Jumble Puzzle. As it updates daily, with new puzzles that make it attractive and keep the charm alive in people's minds. Most of the time fans can solve it on their own but sometimes they found two or three puzzles hard to solve.
So for that purpose, we spend our time in Jumble Solution and when we got the right answer we make it possible to share it with all of you. So, Jumble Puzzle Answers for 12/30/20 are here that definitely you don't want to miss. You can apply these Jumble Answers in your game to earn quick points and also you can share with your loved ones.
SUREE = REUSE
CLOBK = BLOCK
CTAANV = VACANT
ACOLAN = CANOLA
CARTOON JUMBLE ANSWER:
If you are familiar with the Daily Jumble Puzzle then you also know about the Cartoon Jumble. In this part of the game, you have to reconstruct the circled letters from your answers to the first four puzzle words. There will be a new Jumble Puzzle of more than ten letters. That longer puzzle needs extra attention to have its solution.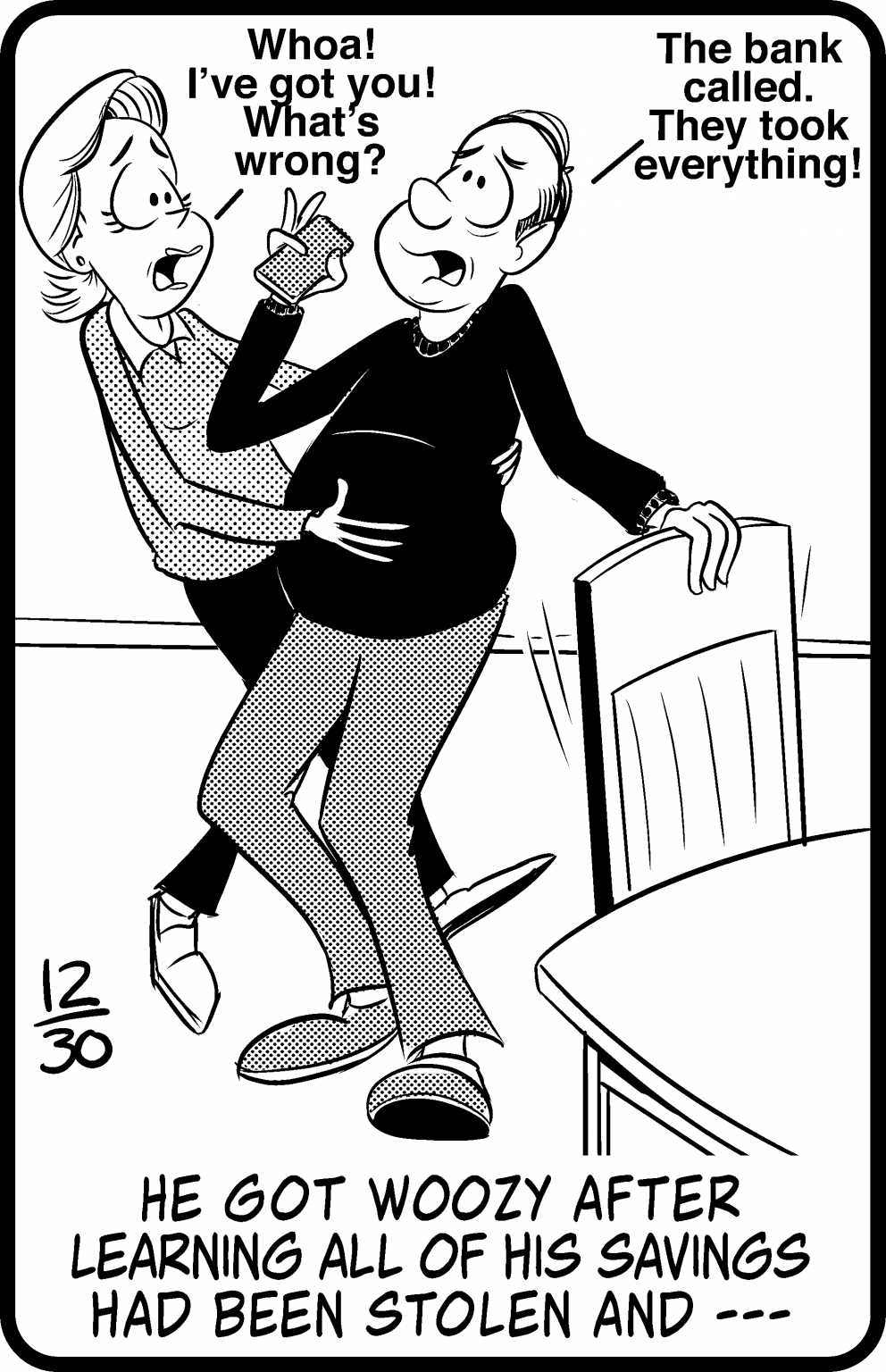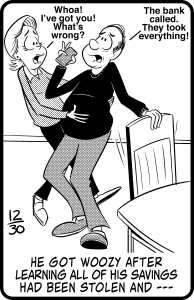 So In that case you don't need to worry about any difficult puzzle. Because we're always here to help you with Daily Jumble answer that you can also share with your loved ones. You can check below the Cartoon Jumble Answer.
HE GOT VOOZY AFTER LEARNING ALL OF HIS SAVINGS HAD BEEN STOLEN — AND — HIS —-
SEBL OANTCAL = LOST BALANCE
We always try to provide you the best possible Jumble Puzzle Answers for today. Our mission is to help people who love the Daily Jumble Puzzle so that they can earn quick points in the game. You have your answers now that you can share with your friends. Let us know which of these puzzles make you worried about solving quickly.