Today's Jumble Answer for 12/29/20
Jumble is a daily puzzle that updates with the changing date. It comes with new puzzles daily to keep the charm in fans. Most people love to solve it and wait for the new one to come on the next day. When the new puzzle updates by the online platforms then first they try to solve it by themselves. On the other hand, some people found it hard sometimes to solve that's why they need answers for quick to earn points and win the game. That is why we are providing you the Jumble Solution for Today to help you win the game.
TRUTE = UTTER
PCYIS = SPICY
SCOYLT = COSTLY
TCESHK = SKETCH
CARTOON JUMBLE SOLUTION:
In the daily Jumble Puzzle, there's always a part of cartoon Jumble that some people can't solve on their own. This part of the game needs to be constructed by the players themselves. During the gameplay, you need to pay a close look at the circled clues. From those clues, you have to develop a new Jumble and make it solved to finish the game.
In case you can't understand the logic and want the quick answer don't worry about that we're always there to help you in every cause. We've provided the cartoon Jumble with its solution below. After this, you have Jumble Solution for today 12/28/20. You can now win the game and share it with your friends too who love the puzzle.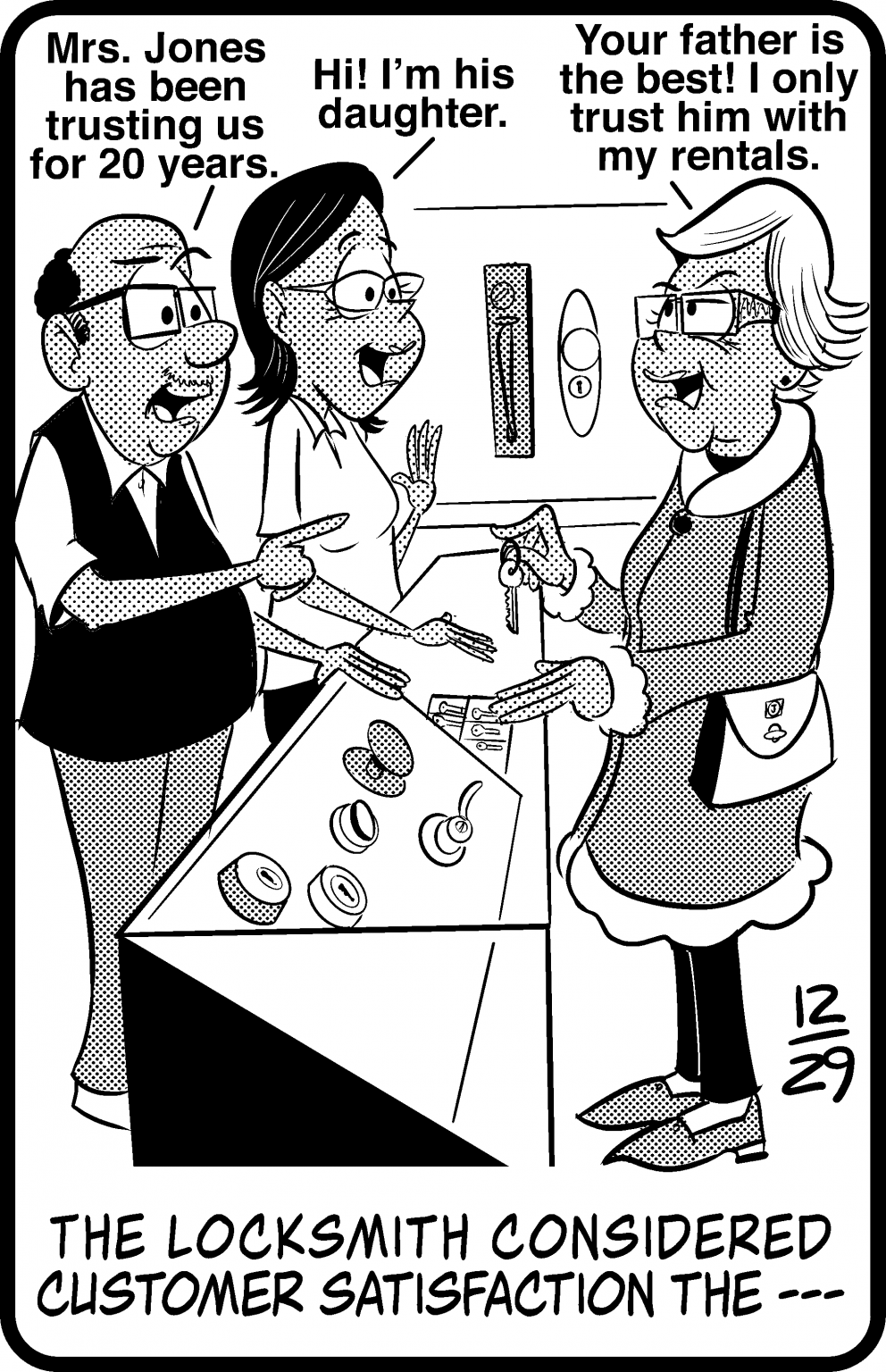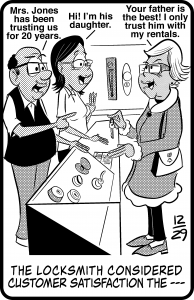 THE LOCKSMITH CONSIDERED CUSTOMER SATISFACTION THE – – –
UTE SC SCOTCE = KEY TO SUCCESS
We are providing you the exact matched Jumble Answers for today. And we hope you have earned many points to win the game. You can share it with your friends too. If you have still some problems with your daily jumble puzzle then you can share with us. We'd love to discuss these things with you.