As you already know that Daily Jumble is a word scramble game that many people love to play every day. While solving the word puzzles they need a quick solution for earning quick points. For that purpose, we have here Jumble Answers for today 02/01/21 that you can check below. In case you are playing jumble today and can't find the solution.
Today's Jumble Answer for 02/01/21:-
Daily Jumble Puzzle Game needs your full attention because sometimes it comes with difficult scramble words that you haven't solved before. You need good vocabulary skills to get over these hard situations in Scramble word puzzle games. If you're a newbie or a trainee to a word jumble game then you need to learn first and get some help from a jumble solver. You can also check Jumble Answers for 02/01/21 below, this will also help you in getting good points.
CLEET = ELECT
DROOE = RODEO
UTOTLE = OUTLET
RULLAP = PLURAL
Cartoon Jumble Answers for 02/01/21:
When we talk about vocabulary skills for word games then it you must learn first otherwise you can't get over from this level of the Daily Jumble game. That is called cartoon jumble. You need to create this longest word jumble with the help of circled clues that you get after solving the first four-word puzzles. For the help purpose of Jumble fans, we have already solved this issue for you and you can check the Cartoon Jumble Solution for 02/01/21 below.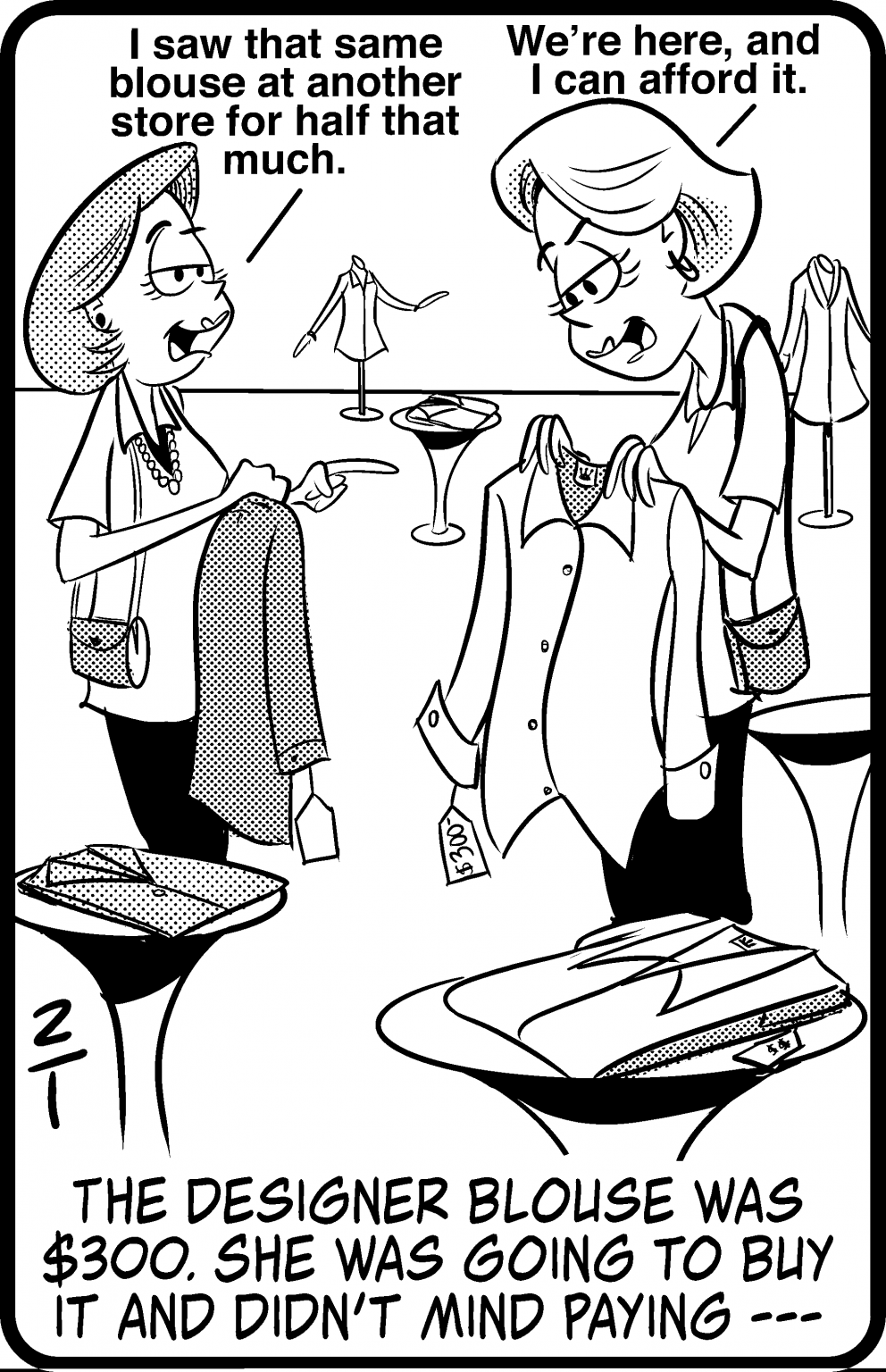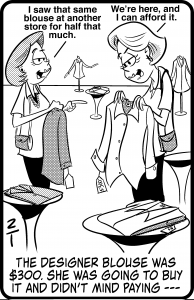 THE DESIGNER BLOUSE WAS $300. SHE WAS GOING TO BUY IT AND DIDN'T MIND PLAYING – – – –
LTODOLPRA = TOP DOLLAR
That's it from today's Jumble Answers, we hope you got all the jumble solutions for today and won the game for your family. You can share any of the queries with us in the comments.