Daily Jumble is a word puzzle game that many people like to play every day. Having new scramble word puzzles daily increases its charm in people's minds. That's why they love to play it every day. Because with the new jumble puzzles daily they have the chance to improve their vocabulary skills. In that case, if you are playing today jumble and having any issue regarding unscrambling jumbled letters then you can Jumble Answers for Today 02/02/21 given here.
Today's Jumble Answer for 02/02/21:-
While playing the most famous word game many people have issues in solving the word scramble puzzle. Especially when you got some difficult and hard anagrams. This happens mostly to the newbies or starters. Seniors with good vocabulary skills get away from such situations most of the time. But we have here jumble solutions for today 02/02/21 that every one of you can use and win easy points.
SHIWK = WHISK
CKONK = KNOCK
CUTBEK = BUCKET
LCREDO = COLDER
Today's Cartoon Jumble Answer:
There is always a tough level in every word game that creates worries for every player. In this word jumble game that level is called Cartoon Jumble. Getting done with the Cartoon Jumble Solution is not an easy task but we have done here that as well. We have created the longest puzzle with the help of circled clues and then the Jumble Answers for 02/02/21 are presented to you as follows.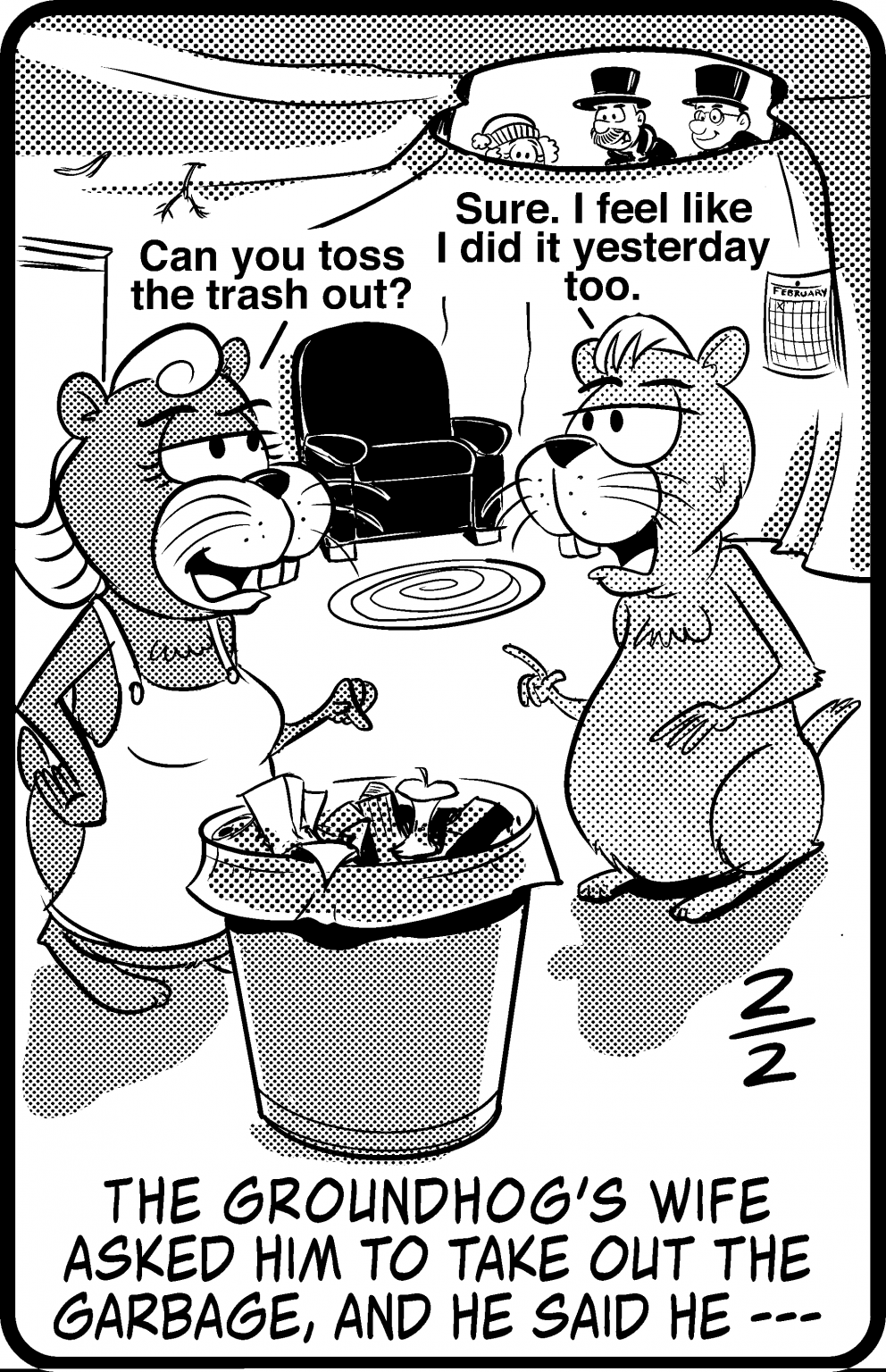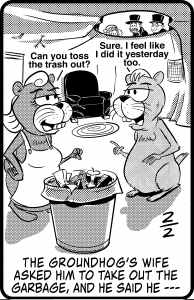 THE GROUNDHOG'S WIFE ASKED HIM TO TAKE OUT THE GARBAGE, AND HE SAID HE – – –
WHIOCUKTCOD = WOODCHUCK IT
So this is it from today's jumble puzzle solution. We hope that you love playing today's jumble and won the game in the end with your family members. Moreover, you can share confusion and worries about any word puzzles in the comments.