As we already know that word games are a fun and learning combination. Because you enjoy unscrambling the letters and earning points to improve your vocabulary skills. Daily Jumble is also a word game that is played by many people every day. With the new scramble letters coming daily it increases the charm in players. That sometimes contains difficult word puzzles to solve. For that reason, if you are playing jumble today and feel stuck or worried then you must see Jumble Answers for Today 02/04/21 given below.
Today's Jumble Answer for 02/04/21:-
During the gameplay of daily jumble word puzzle games, most players get over difficult situations easily. But sometimes there are hard scramble word puzzles that take time to solve. As we saw in yesterday's jumble puzzle the scrambled word SWERHD was difficult for some of the jumble fans. As for today, we have given all today's jumble answers for 02/04/21 below.
NUYOG = YOUNG
KNHUC = CHUNK
GRINIO = ORIGIN
LANFIE = FINALE
Cartoon Jumble Answer for Today:
We all know that there is a difficult level in every game that creates worries for every player. In this daily word jumble game that part is called Cartoon Jumble. The longest word puzzle makes it very difficult to solve. For helping out the jumble fans we're providing here the cartoon word puzzle that is created with help of circled clues, and the Jumble solution for today 02/04/21.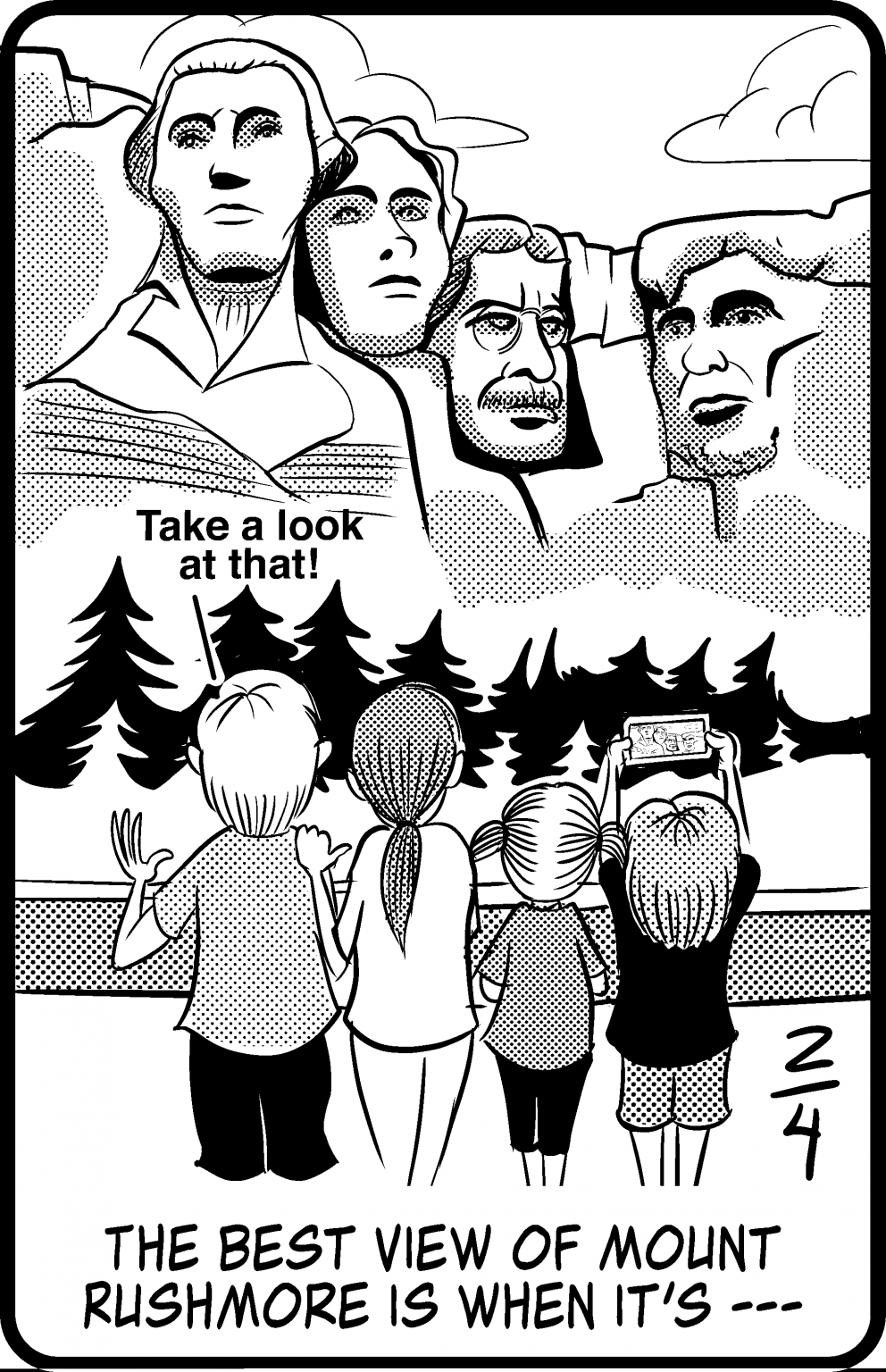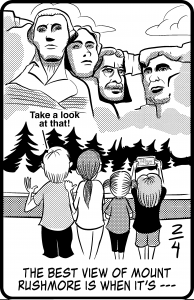 THE BEST VIEW OF MOUNT RUSHMORE IS WHEN IT'S – – – –
YGCUONFIA = FACING YOU
In the end, we hope you enjoyed solving today's jumble. Don't forget to share the jumble solution that is provided to you with your friends. Comments are open to you for any word puzzle thoughts that are in your mind.