All the word games you play daily for learning purposes and having fun with your kids or friends, this Daily Jumble Game is best among them. The most famous word puzzle game in America. Many people while playing the game feel stuck due to some difficult word puzzles. For this purpose, we have the Jumble solution here for the people playing Jumble today need to see jumble Answers for today 02/05/21 given below.
Today's Jumble Answers for 02/05/21:-
As we told you about some difficult situations that many people face during their game-play are the scramble words that are unknown to them. They try their best in solving the puzzles but can't get to the solution. As we've seen in yesterday's jumble the scramble puzzle KNHUC was the difficult one for many players. For this reason we are here to help all the jumble fans with today's jumble answers 02/05/21 that are given below.
LROTL = TROLL
BHNCE = BENCH
NUIAAG = IGUANA
TYAREE = EATERY
Cartoon Jumble Answer for Today:
The most difficult part of this word game is Cartoon Jumble. Finding the solution for this lengthy word jumble is not a gimme. That's why most of the players get stuck at this level of the game. In this situation of worries we have provided here the cartoon word puzzle with the Jumble solutions for today here. Use this for earning good points in the game.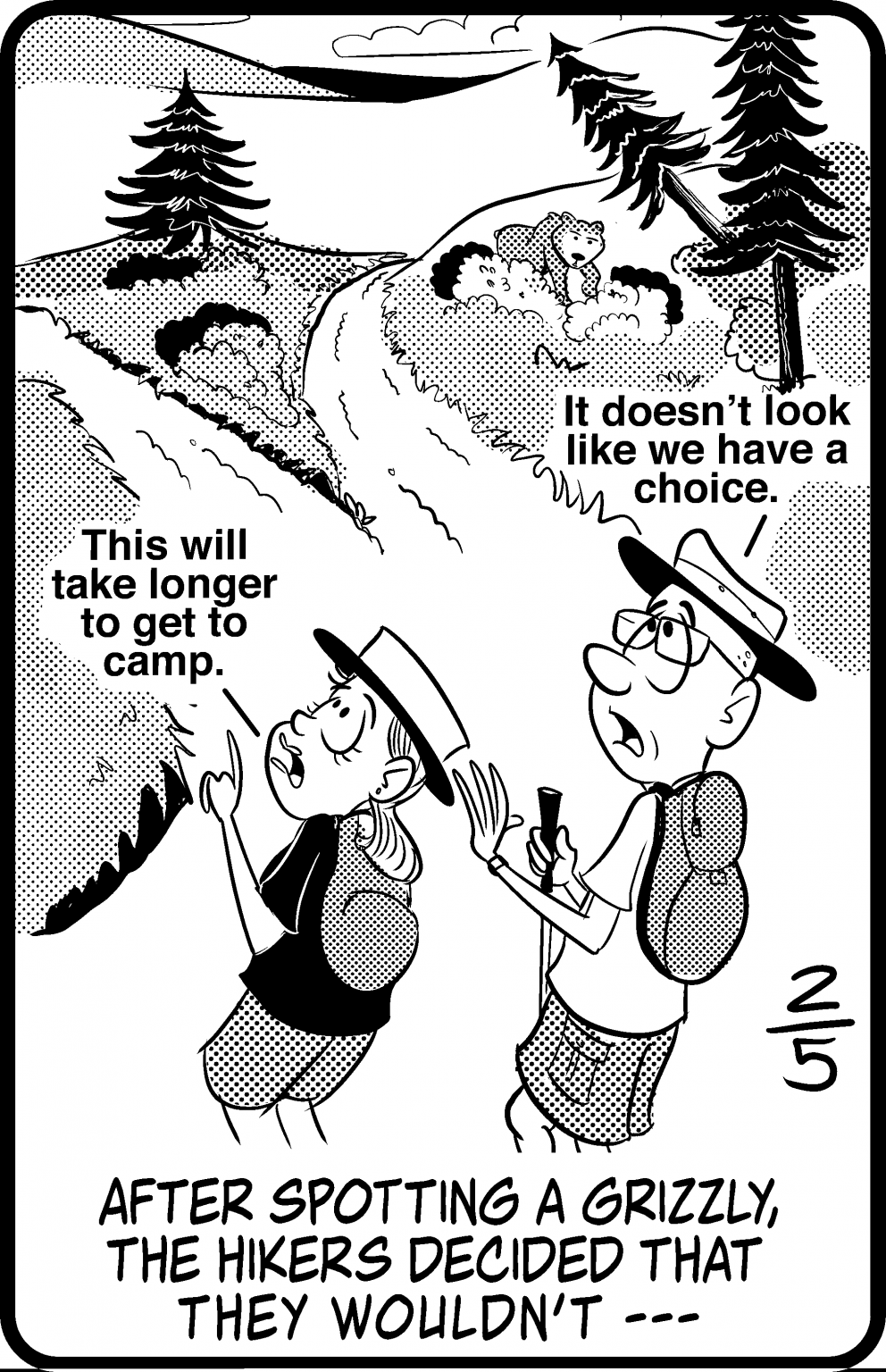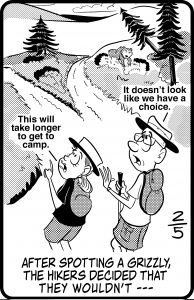 AFTER SPOTTING A GRIZZLY, THE HIKERS DECIDED THAT THEY WOULDN'T – – – – THE – – –
TROBEHIGATR = BEAR TO RIGHT
That's it from today, we hope that you loved solving today's jumble and earned good points in the game with the help of Jumble Answers. Don't forget to share your queries about word jumble games in comments.