There are many word puzzle games that people like to play daily with their friends and most importantly with kids. But the one we're talking about here is Daily Jumble that is available on many different online platforms with new scramble puzzles everyday. So if you are playing daily jumble today and feel stuck somewhere in the word puzzle gameplay then you need to follow jumble answers for today 02/06/21 given below.
Today's Jumble Answers for 02/06/21:-
While playing the jumble word puzzle game we see many players face difficulties in solving scramble words. This is because of their low-level skills in vocabulary. That's why this game gives you the opportunity to improve your vocabulary skills. As we see that last day's puzzle the jumbled word NUIAAG was a little hard to unscramble. So if you are stuck in a jumble today as well, then you must see the following jumble solution for 02/06/21 given below.
TAAEB = ABATE
KONTE = TOKEN
LIYEKL = LIKELY
NGOLBE = BELONG
Cartoon Jumble Answer for 02/06/21:
This Cartoon Word Jumble is the most difficult part of this word game. Most players get stuck when they reach here after unscrambling the first four jumble puzzles. They need to create a cartoon puzzle with the help of circled clues. We have given here both the lengthy cartoon jumble with its solution here. You can put this in the daily jumble game and earn quick points. Don't forget to share with your friends and loved ones.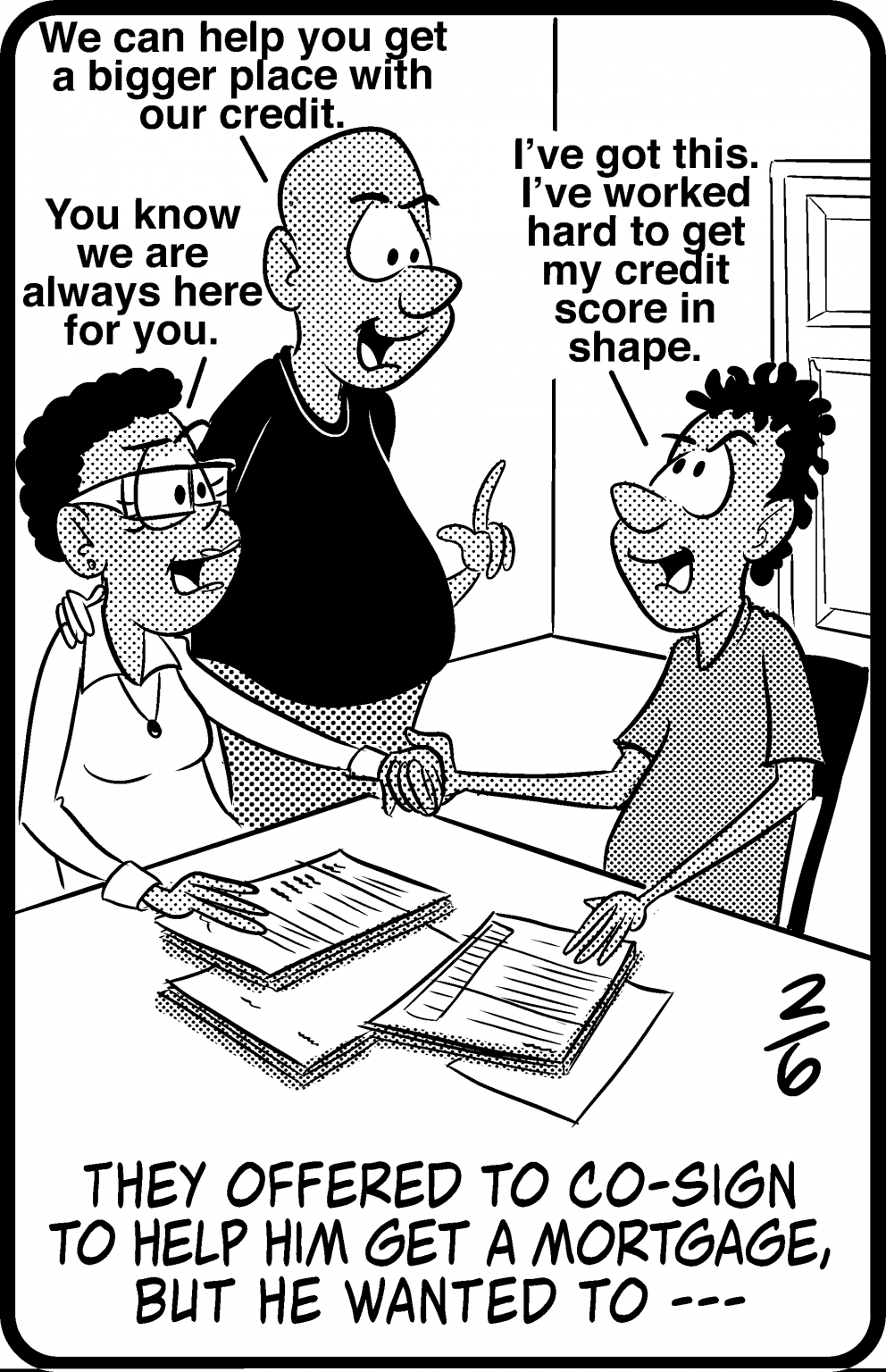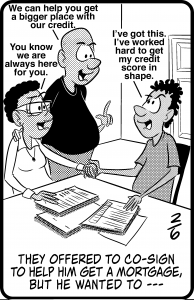 THEY OFFERED TO CO-SIGN TO HELP HIM TO GET A MORTGAGE, BUT HE WANTED TO – – –
AATOLIONG = GO IT A LOAN
That's it from today, we hope that you loved solving today's jumble and earned good points in the game with the help of Jumble Answers. Don't forget to share your queries about word jumble games in the comments.