Daily Jumble is a word game that is played everyday with new scramble puzzles. Most people love to play this word jumble game just because of learning new vocabulary skills. When they start solving from the first four puzzles they reach a point where some difficult scramble words disappoint them and they lose points. For that reason, if you are playing jumble today then you must see jumble answers for today 02/09/21 given below.
Today's Jumble Answer for 02/09/21:-
As we already told you that there comes a level where some jumble fans feel stuck in the game and they need assistance to unscramble word puzzles. That is why for helping purpose, we have solved all these jumble puzzles for you so that you don't lose any points further. You can share today's Jumble Answers with your friends or loved ones to help them.
LAKAO = KOALA
VTIPO = PIVOT
CSASEC = ACCESS
CLADPI = PLACID
Cartoon Jumble Answer for 02/09/21:
There is a difficult part of every word game that includes a lengthy word puzzle that most of the players can't solve and as a result they lose points. Daily jumble games also include the very long word scramble puzzle that is called cartoon jumble. You just have to use circled clues from the solution of the first four puzzles. If you are a regular player of jumble then you may know that in yesterday's puzzle the scramble word NOGUTE was a little difficult for players. In case you are not able to find or unscramble the cartoon jumble then you must look at the answers to today's jumble given below.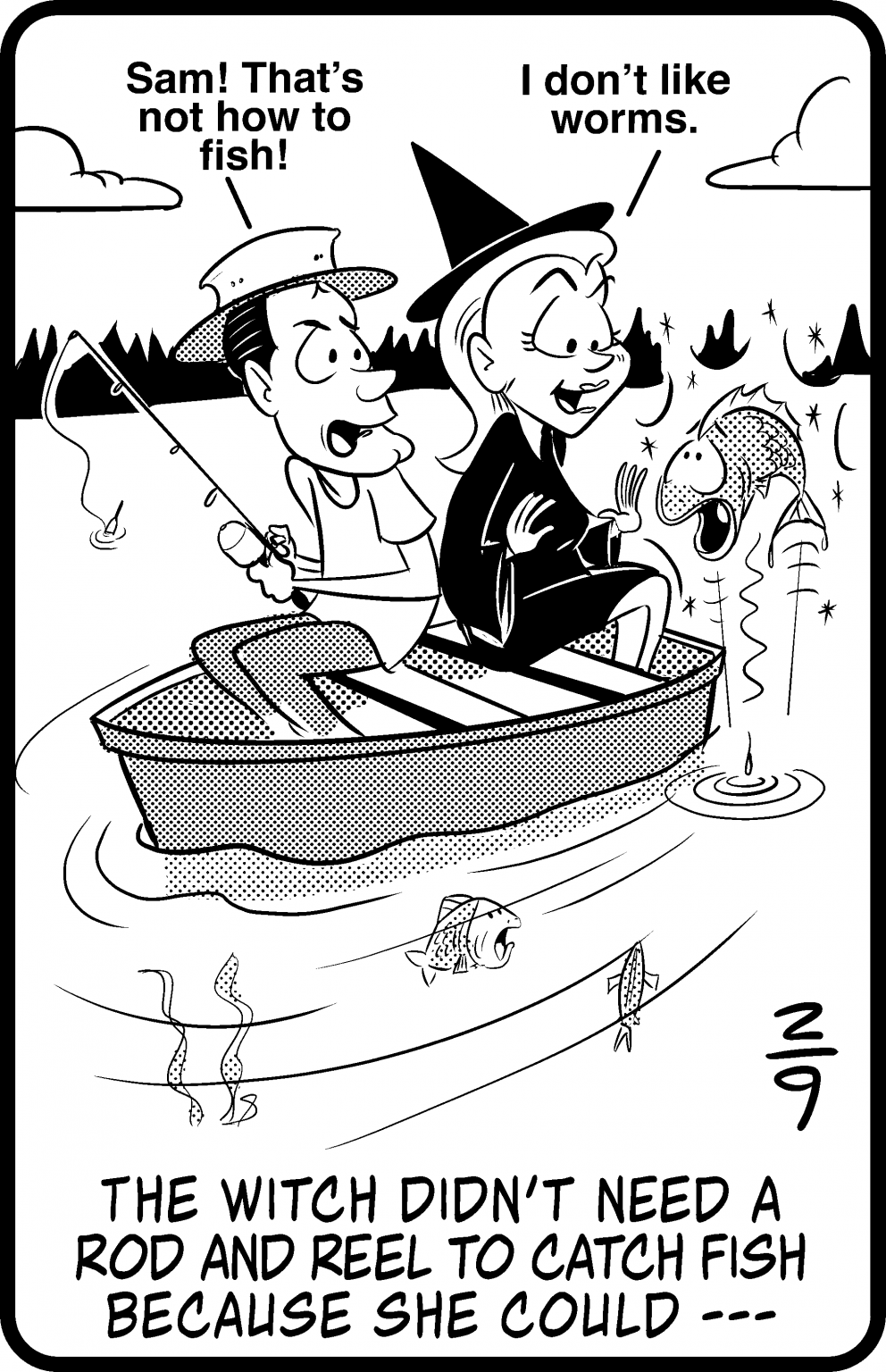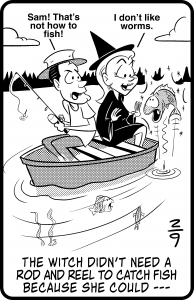 THE WITCH DIDN'T NEED A ROD AND REEL TO CATCH FISH BECAUSE SHE COULD – – – –
LAPTESSLAC = CAST A SPELL
That's it from today's jumble 02/09/21 answers, we hope that you enjoyed solving and winning quick points after. Let's just share your thoughts in the comments so that we can know which part of the puzzle created worries for you.