A word game that people like to play the most is Daily Jumble. That comes with new scramble puzzles daily. Most people like to play this game just to improve their vocabulary skills with new jumble puzzles coming every day. Sometimes during the gameplay, they get stuck in difficult scramble words, that's why they need assistance with jumble solutions to earn points. For that reason, if you are playing jumble today then you should see jumble answers for today 02/10/21 given below.
Today's Jumble Answers for 02/10/21:-
During the gameplay, the players with a healthy knowledge of scramble words and high vocabulary skills win the daily jumble easily with handsome points. On the other hand, some players that are new to this game can't solve word puzzles quickly. As a result, they lose points and the game too. As we saw in last day's jumble puzzle the most difficult scramble word was CSASEC. For helping out the jumble fans we have given here today's jumble answers for 02/10/21 below, which you can also share with your friends.
PVRIE = VIPER
TNSAD = STAND
MHOYLE = HOMELY
CAEKLC = CACKLE
Cartoon Jumble Answer:
A cartoon jumble is a puzzle that will be created by the player with the help of the first four puzzle solutions. You need to do that with the help of circled clues. After that try to unscramble the most lengthy scramble word. In case you feel stuck or worried about this part of the puzzle you can see the puzzle and the Cartoon Jumble Answers for today 02/10/21.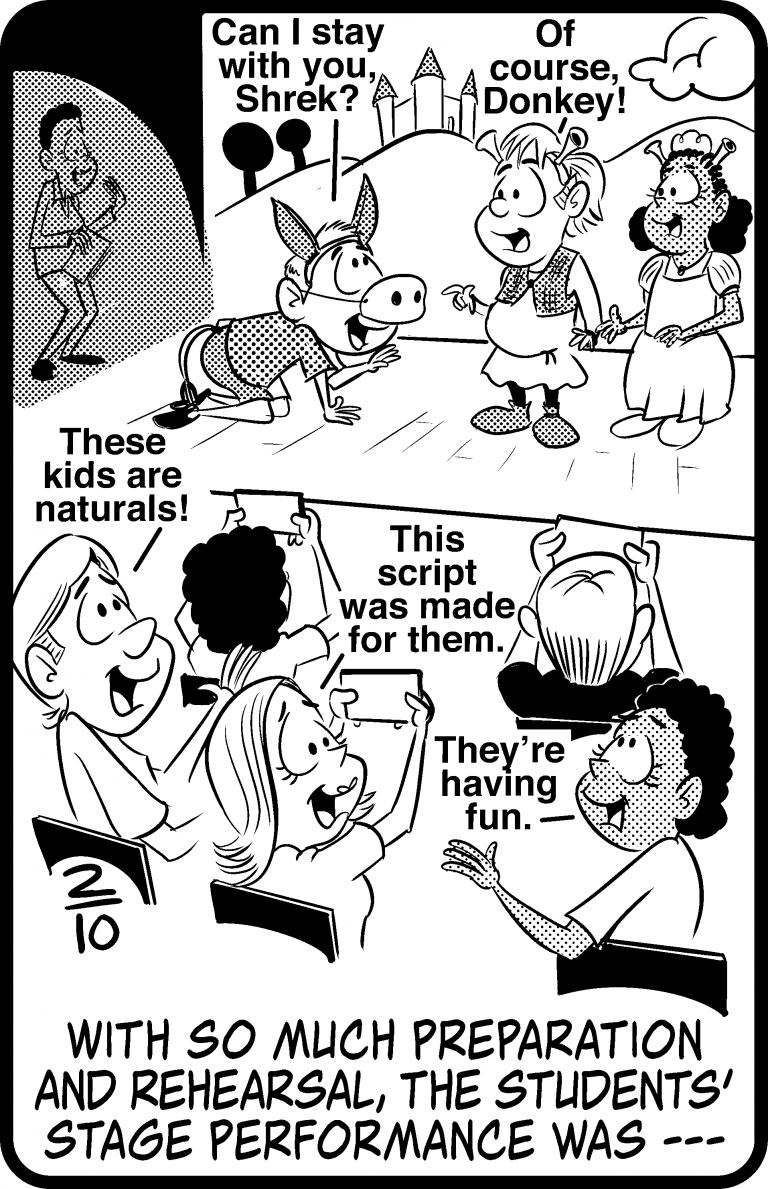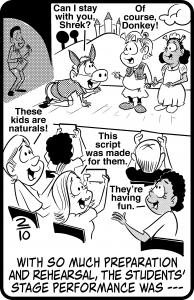 WITH SO MUCH PREPARATION AND REHEARSAL, THE STUDENTS' STAGE PERFORMANCE WAS – – –
IPSDHLYCAL = CHILD S PLAY
So this is it from today's jumble solutions for 02/10/21. We hope that you love solving jumbles today with us and have earned more points than your friends. Show us some support and share your thoughts in the comment box so that we can know which part of the puzzle created worries for you.