Daily Jumble game is the most played online word game in America. The love for this game is never-ending as people love to play it daily. But for helping out the Jumble fans in the struggling phase of unscrambling letters, we are discussing only Jumble Answers for 03/02/21 here. You can check these solutions if you are playing jumble today and have some difficulties in grabbing quick points.
Today's Jumble Answers for 03/02/21:-
As we told you about today's Jumble Answers that we're providing you here with the help that many fans need during their gameplay. Our advice is that first, you try to solve these scramble words by yourself so that you can learn some vocabulary skills too. Check out Today's Jumble Answers for 03/02/21 below and don't forget to share with your friends and loved ones.
SHOEW = WHOSE
RTLIF = FLIRT
RINAML = MARLIN
BGTELO = GOBLET
[Total_Soft_Poll id="8″]
Today's Cartoon Jumble Answer:
There is a difficult word jumble in this game that comes after solving the first four scramble puzzles. This part of the game is called Cartoon Jumble. You have to use circled clues to create this longest word puzzle and then try to solve with clues in the picture. Still, if you can't get it then we've posted the Cartoon Puzzle and the Jumble Answers for both here.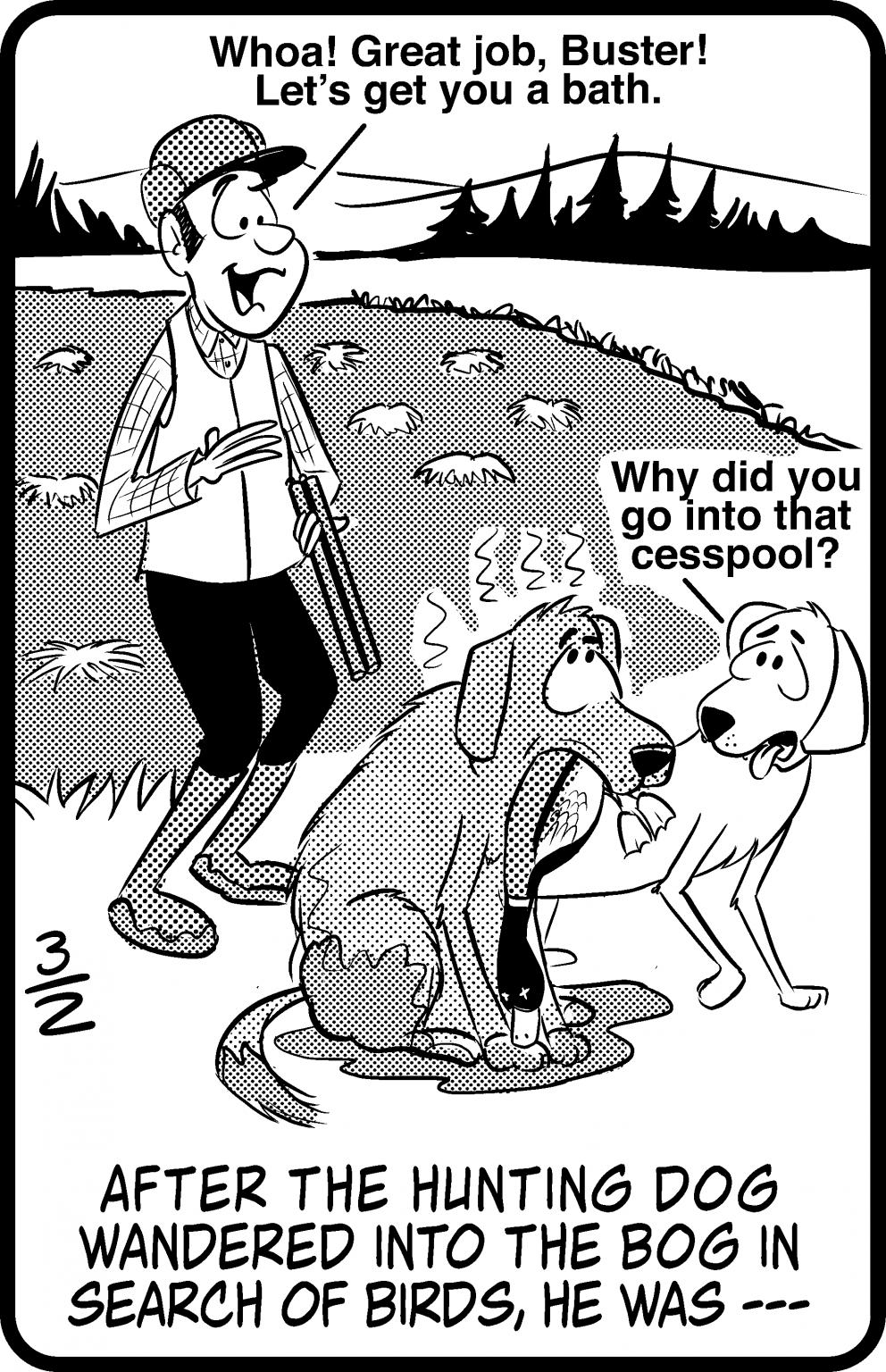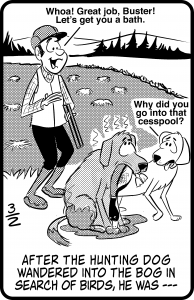 AFTER THE HUNTING DOG WANDERED INTO THE BOG IN SEARCH OF BIRDS, HE WAS – – –
WSEFLIMLNGOL = SMELLING FOWL
That's it for today's Jumble Answers, hope you enjoy playing and solving with us. Don't forget to share your thoughts about any of the word puzzles in the comments. Moreover, you can find the last three days' jumble puzzle solutions through the links given below.
Previous Jumble Puzzle Answers