As you all know that jumble is a word puzzle game that you can play on online platforms. This puzzle game comes with daily updated word puzzles. There is also a timer that collects your record of how much time you have solved the puzzle. So when you are playing the game and using our Jumble Answers for 03/03/21, I bet you'll get more points to win the game quickly.
Today's Jumble Answers for 03/03/21:-
In the first part of this game, you have to solve four-word puzzles. Most of the time people got stuck on one of these four Jumble Puzzles. Therefore, most of the time wasted in this hard situation. They need a quick solution at this point.
For that purpose, we always try to give Daily Jumble Solution with the new update. So that you can solve your puzzle in time to earn points and win the game. We're providing Today's Jumble Answers for 03/03/21 here below.
VINGE = GIVEN
GEEMR = MERGE
EFYLER = FREELY
SBDIEE = INSIDE
[Total_Soft_Poll id="6″]
CARTOON JUMBLE ANSWER:
For the second and last part, there is a Cartoon Jumble that some people found so tough to solve. This part of the game needs to create by you with the circled clues. These clues always come with the newly updated puzzle.
So in this part of the puzzle, we're not leaving you alone solving this. We're providing you here the Cartoon Jumble Answers below. You can check it by creating the cartoon jumble word by yourself. So that you'll understand its answer too.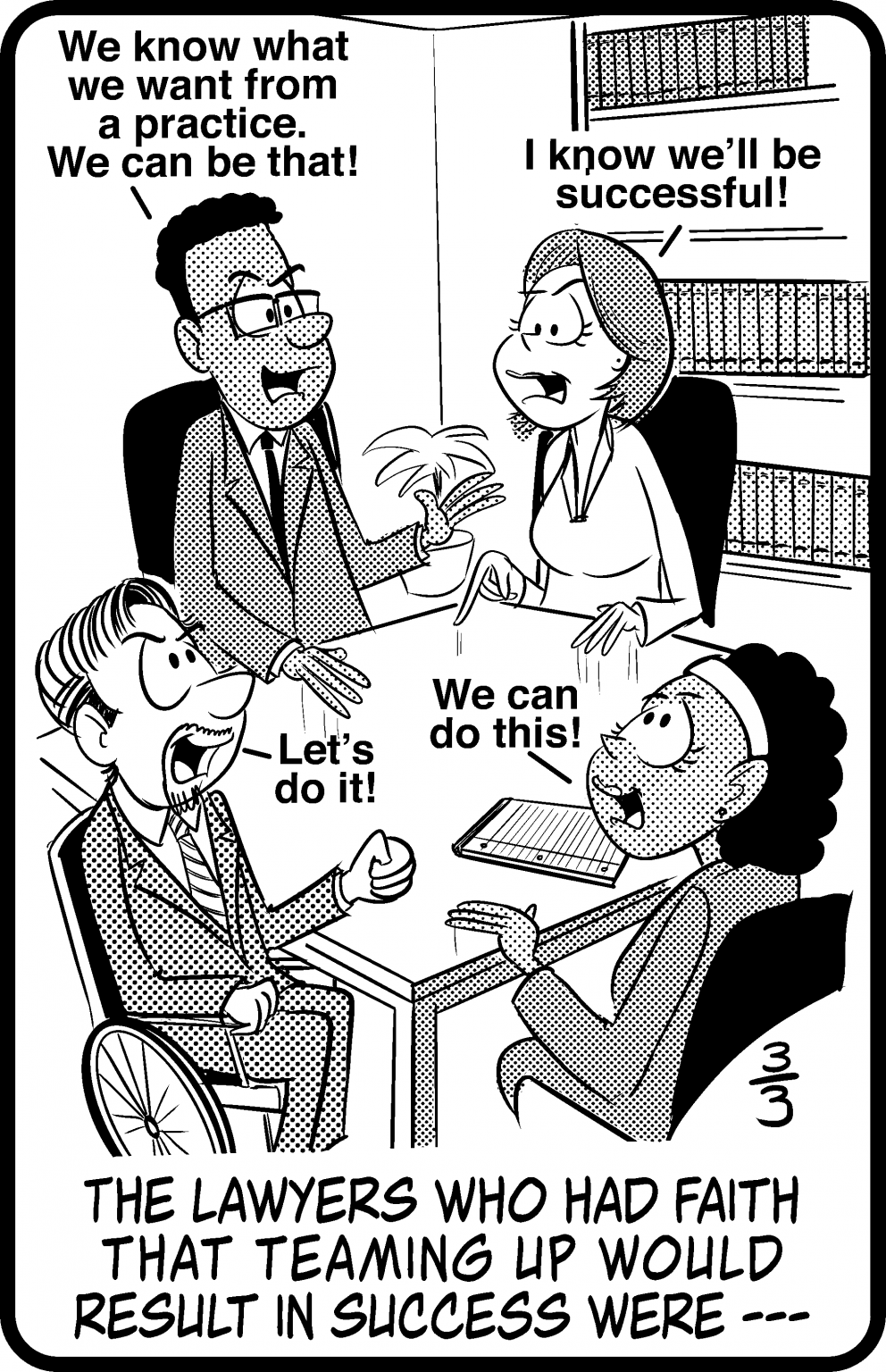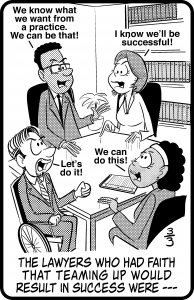 THE LAWYERS WHO HAD FAITH THAT TEAMING UP WOULD RESULT IN SUCCESS WERE – – –
IVEMREFRLBSIE = FIRM BELIEVERS
Hope you enjoyed today's jumble answers for 03/03/21 and earned quality points. You can tell us that which of this puzzle you found very hard to solve. We always welcome you for this type of discussion. Moreover, you can find the last three days' jumble puzzle solutions through the links given below.
Previous Jumble Puzzle Answers